This is a cock I would definitely consider sucking. I actually kind of like the way it's bent, I bet it would feel really interesting inside. The tip isn't very large, but that's okay with me. I like a head that's about the same width as the girth of the penis, so it doesn't hurt going in. I have a really tight pussy and would need to go slow with this one. The length is average, but again, that's something I like. I'm very petite, so I really can't take much longer than that, and I'd want to feel your beautiful shaven balls slap against my ass while you were pounding me. I love a good, clean-shaven sack; easier to suck and fondle! especially while I'm sucking on your handsome, sweet length. Just looking at it makes me want to lick it, especially that shiny tip of yours! 4/5
ash
---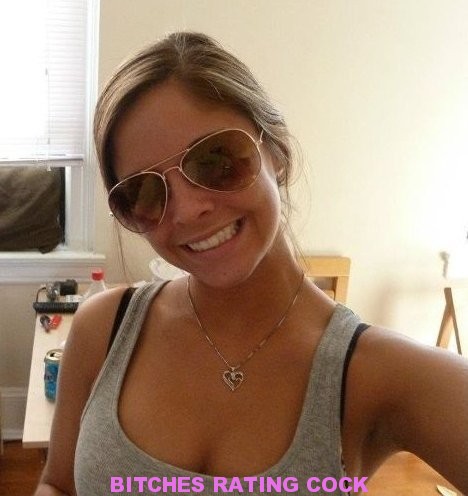 Alyssa's Cock Review:
Hmmm. There are definitely pros and cons to this cock. The first thing I notice is the way is bends, which is unusual, but wouldn't be a problem at all during sex. I normally like a guy with a huge head on their cock, but you definitely have a sizable one. I like the feeling of an enourmous tip pushing, forcing its way into my pussy. It isn't long enough for me. I can take a LOT of cock, and my G spot is very deep inside my pussy, so I would be worried that the head wouldn't reach it. However, the shaft does look rather soft and veiny, which I like. I love the way veins feel pulsing inside my pussy. I feel like this is a cock that could easily slip in and out of me, as I'm very experienced. I don't mind that you're shaven, but I really prefer guys who don't shave at all. I like a big, soft bed of hair to bounce on while I'm getting fucked. However, clean shaved balls are much easier to suck. Sometimes I prefer hairless balls so I can really focus on playing with them and filling my mouth with them. All around, a pretty good dick. 3/5
---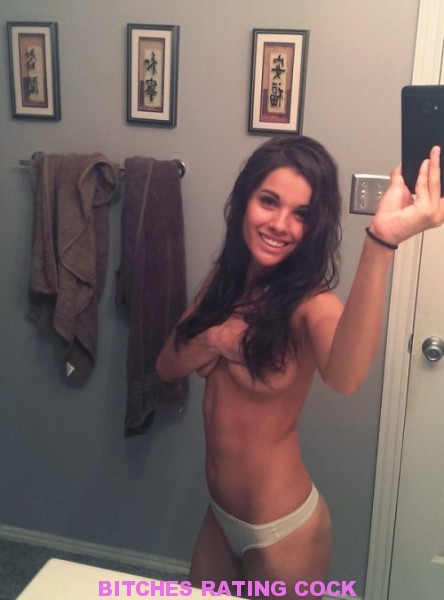 Olivia's Cock Review:
There's something about a strong, sexy man with a beautiful cock that just makes me want to sink my claws into him 😉  Oh, the things I would do to that cock… First off, the head of your cock is just perfectly shaped, and I want to tease the fuck out of it. Play with it with my tongue, use my nails, make you taste your precum. Swallow you whole and make you beg for more. I want to wrap my hand around your shaft and slowly pump you, bringing you closer and closer to the edge but never letting you cum. That's what gets me off, and you're just the right size to slide down onto whenever I'm ready for it. Not too long, not too big, but just big enough to fill me all up. I'd clench so tight around you, milk you for everything you've got, make sure you give it all to me  😉 5/5
Liv
---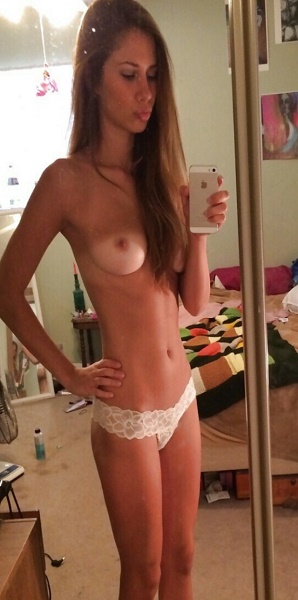 Katie's Cock Review:
Oh, not exactly my type… But I never turn down cock. So let's see…good head. Good size, I think I'd like to see some precum drip down that cock of yours. It would definitely fun giving you a hand job with that length you've got. It's not quite as long as I like, but it would definitely hit all the right buttons. I like a huge monster cock to stretch me out and push me to my limits, but yours would be good for a quick easy fuck in a broom closet. Let's see, what else…Ah, the thickness. Pretty average, which again, I like a thick-ass cock but, the more I look at these pictures, the more I grow fond of this dong. My favorite part is the shaved balls. I absolutely love balls and I love giving them lots and lots of attention. See normally, guys are all hairy and when I suck on their balls, I get hair on my mouth. Your I would have no problem sucking, licking, and kissing all night while I stroke your lovely, slender cock. Not my favorite cock I've ever seen, but baby, I would love to take it for a spin. 4/5
kate
---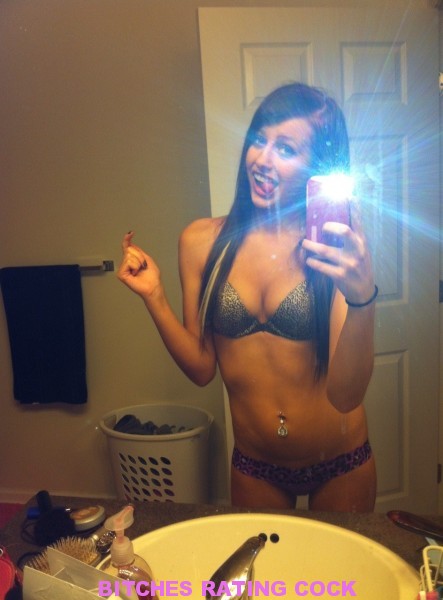 Kayla's Cock Review:
Oh. My. God. This is literally my dream dick. Who are you and where have you been all my life?? That bulbous, pink tip of yours looks absolutely diving. My mouth is watering simply looking at the photos. How I'd love to feel it slam against the back of my throat, gagging me, pushing me to my limit. Oh, I'm getting a little wet right now… The length is exactly what I look for in a man. It's long and a little curved, designed perfectly to stimulate my G spot and get me moaning and begging for more. Okay now I'm definitely wet. The girth is perfect, not too thick, but just thick and veiny enough to tickle all the nerves in my tight little pussy. Every thrust would be absolute ecstasy. Those balls are perfect baby. I love hairless balls, I could suck on these babies for an eternity. I would love to kiss you deeply while craddling your sack in one hand and stroking up and down with the other, lathered with some really slippery lotion. You've made me fall absolutely head-over-heels in love with your cock. Thank you, it was an honor to even look at it!! 5/5
---
5 COLLEGE GIRLS GIVING HONEST OPINIONS YOUR DICK!
GIRLS GIVING HONEST OPINIONS YOUR DICK!
5 COLLEGE GIRLS GIVING HONEST OPINIONS YOUR DICK!