Dang babe, you have quite the package going on there. I'm loving every inch of you! Your cock definitely has my mouth just watering over you. If only I could have a mouthful of that tasty looking cock! I'm sure your juices taste good too! 😛 hehehe. The length of your cock looks to be about average and the girth is fairly thick. The tip of your cock is super round and I just love how meaty that bad boy is.  Those balls even look pretty tasty as well! Ah, the things I would do to that package right this moment. SO naughty! 😉 Very nice! I'm going to be looking at these pics for a good minute now! Hehehe!  5/5 rate
ash
---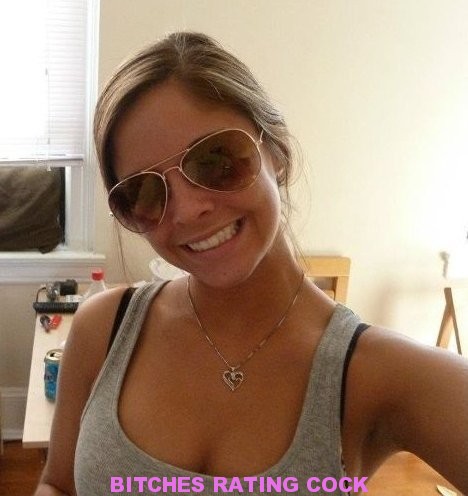 Alyssa's Cock Review:
MMmm, so very hot! I love what I see here. I bet that dick would feel so good sliding in and out of my pussy. I would bend right over for you and beg for you to shove that hunk of meat deep inside of my pussy walls. I want to cover that dick in cum and then slurp it all off including yours. The head is so full, It is sexy. The shaft is fairly long but not too long. It is legit the perfect size for me. The girth looks to be pretty thick too and that is a major, major turn on to me. You have me so horny right now! I'm dripping wet. You have a super hot dick. I can't seem to get enough of it to be honest. I think we would have a blast! 😀 4.5/5 rate
alyssa
---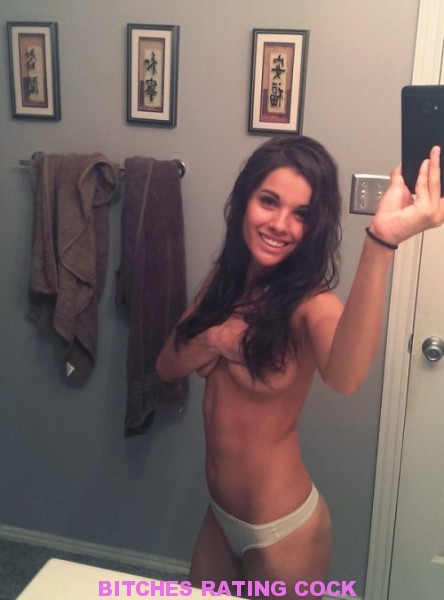 Olivia's Cock Review:
My favorite thing about your cock is the head! I love how fluffy and full it is. It would be a perfect fit in my slutty little mouth. Don't you agree? I would love to just suck you dry. Giving oral is my favorite thing to do and I feel like your cock would please me to know end. It is so arousing. The length of the shaft of your cock looks like it may be a bit under an average sized cock or maybe about the same. Either way I find the length very appealing. The girth however is pretty thick and I'm  super wet just looking at it. I think thick cocks are very sexy and they really turn me on more than anything. I would so have a mouthful with your cock. Yum!  4/5 rate
Liv
---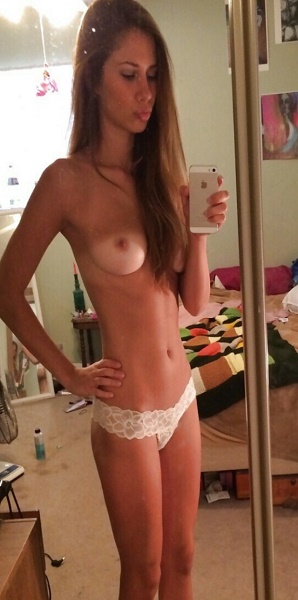 Katie's Cock Review:
Niceee… with a cock like that I would love if you would just plug each and every one of my holes up. I get so creamy just thinking of what it would feel like. I'm positive your cock would feel amazing going in all of my holes. You look to have the ideal size to me. A definite perfect fitment for sure! 🙂 The length is average and the thickness is thick! Just how I like them. I would totally grind all over that cock if it were here in bed with me right now. I would get that sexy beast super hard and ready for my tight little cunt. We would have loads of fun! I would be squirting everywhere if that cock was filling me up. It would be so sexyyy.  5/5 rate
kate
---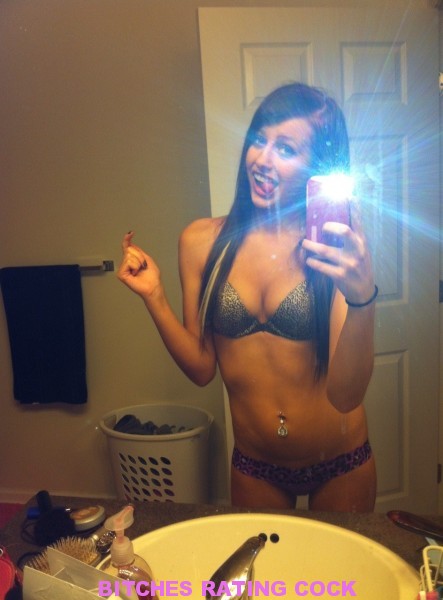 Kayla's Cock Review:
Oh yes. You have a very cute dick. I do wish it were a bit longer to have more to play with but the length that you have is not bad at all. It is about average in length and thick! Thick is very good too. Thick dicks like yours get me so horny and heavy. My pussy is actually craving every bit of you inside of it. I think it would look quite nice in my pussy too. I would bounce up and down on that dick for hours and hours on end. The tip of your dick is a turn on for me too. It is very juicy looking and makes the rest of your dick far more sexy. I think it suits you well and your whole manhood is very cute to me. I can just vision how much playtime we would have. 😉 4/5 rate
kay
---
>>>> SUBMIT YOUR DICK FOR 5 BITCHES TO REVIEW! <<<<
Keep It Private or Choose To Get Posted…
Email your Dick, Pussy, Girl, or Cumshot to Us!
---