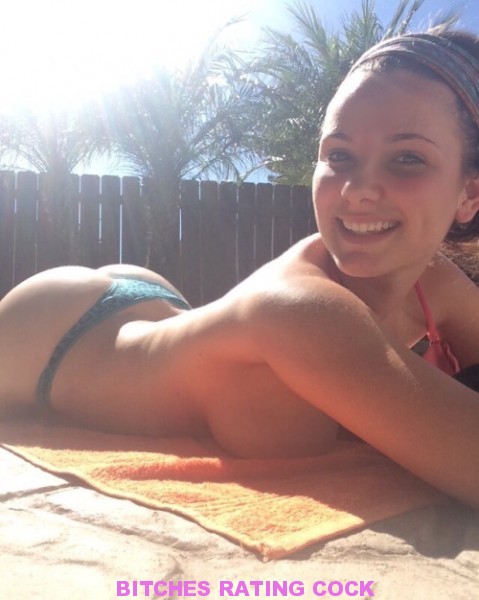 Ashley's Cock Review:
Hey sexy!!!  Thanks for sending in a pic of your cock for me to rate!!  Let me start by saying that the pic is a little unclear as in what position you are in.  None the less, I would say your cock is a little bit below average in size, but average size in girth.  I love the veins going through the shaft, such a turn on.  The tip of your cock looks smooth and thick.  For me, your cock is the perfect size to give an amazing blow job to.  I would start nice and slow, sliding my tongue up and down your shaft.  I would nibble on your balls making sure they got just as much attention as the rest of your cock.  Your cock head I would spend most of my time on.  Teasing it, licking it and flicking my tongue on it.  Waiting for you to beg me to put the whole thing in my mouth.  When you couldn't take my teasing anymore, I would take the whole thing deep into my mouth.  Sucking and stroking your cock.  Feeling it throbbing in my mouth, waiting to swallow your big hot load.  That is what I would do with your cock sexy!! 3.5/5
ash
---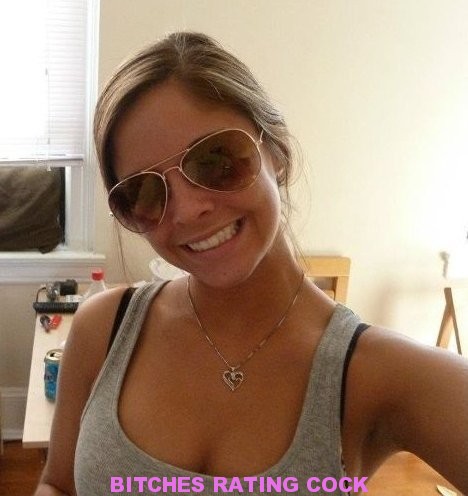 Alyssa's Cock Review:
Hi!  Happy New Year, and thank you for the great dick pic to rate!  You have a very sexy dick I must say!  You are about average in size and in thickness.  Your balls look nice and big.  You know all of this already so like you requested I am going to tell you what I would do with it.  I am an ass girl, and I don't think there is any better place for your dick than in my tight little ass.  I love to be teased and to beg for it as well, so I would want you to start by teasing my ass with the sexy tip of your dick.  Having me squirming and begging for you to slide it in.  When you finally give in to me, I would want you to fuck my ass hard and fast, filling it up with your thick cock.  Fuck, I am so wet right now thinking about your dick in my ass.  I would tell you to pull my hair and ask you how much you love fucking this ass.  Before you were ready to cum I would stop you and suck on that dick so I could taste all of your cum.  Fucking sexy!!!! 4/5
alyssa
---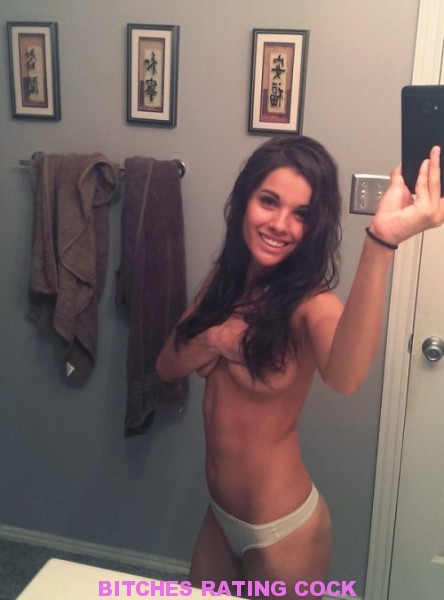 Olivia's Cock Review:
Hello!!  Let's get right to rating your cock and me telling you exactly what I am picturing doing with you.  I like the pic!  You have a nice size shaft, a perfect size cock head, and a big set of balls.  I can see us having a lot of fun!  As I was sitting here looking at the pic, I couldn't help but start rubbing my tits.  At that moment I knew exactly what I wanted you to do with that big cock.  There is nothing I would want more than you sliding that cock between my big tits.  I would lather them up with some K-Y and let you go to town, titty fucking me.  I would have my mouth open with my tongue sticking out so as your thrust forward I could lick the tip of it.  I'd squeeze my tits around your throbbing cock, rubbing them up and down making us both moan with how good it feels.  When you were ready to cum, I would have you stroke that cock and shoot it all over my tongue and face.  I have not has someone do that in a long time, and I am so turned on right now thinking about your cock doing the job!  4/5
Liv
---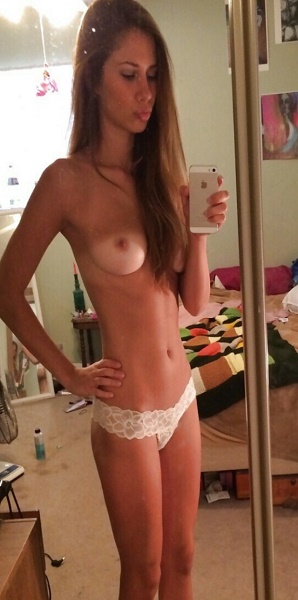 Katie's Cock Review:
Hi baby!  Let's get right to rating your cock.  It is a little below average in length, but what it is lacking there it definitely makes up for in thickness.  My personal preference is a nice thick cock over one that is too long.  After all, I want to feel it stretching the inside of my pussy, rather than poking places it shouldn't be.  I like the veins and the shape of your cock head.  It is so inviting, it makes me want to pull my panties to the side and rub it back and forth in between my pussy lips.  Getting me all nice and soaking wet.   Once I am all wet I would straddle you and slide your cock right inside of me.  Doing exactly what I said, stretching my tight pussy all around it.  I would ride your cock nice and slow at first.  Having you rub my clit.   MMMM, fuck!  Such a turn on.  I would start going faster as you having me cumming over and over again.  I bet with those big balls you have a nice size load to offer me as well.  I would gladly take all of it, filling my pussy until it was dripping out.  Baby you definitely have a hot fucking cock!! 4/5
kate
---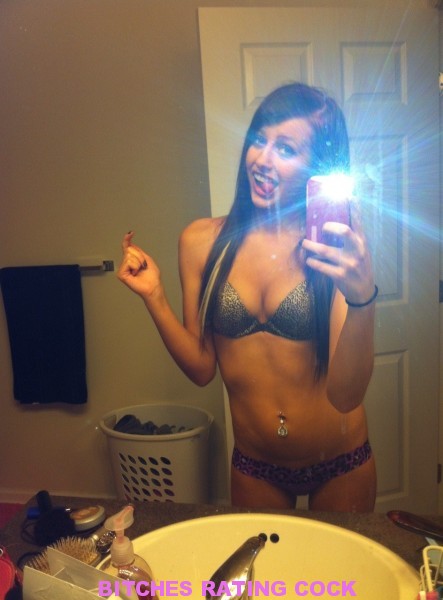 Kayla's Cock Review:
Hi!  Thank you for sending me such a great cock pic to rate!  I love rating nice looking cocks, and yours is no exception.  From the tip of your cock all the way down to your balls, you have a very nice package going on.  I bet there are some lucky ladies out there that get to enjoy that cock in ways that I can only dream about.  I wonder what you prefer, a hot sexy blow job with my mouth wrapped around your cock?  Or maybe sticking that big cock in my pussy and fucking me just the way I like it.  Or even better sliding it into my tight ass, and fucking me that way.  Your big balls slamming against my ass cheeks as you are pounding deep into my ass.  I can imagine the slapping sound they would make as you thrust in and out of me.  I am even more interested in where your favorite place to cum is?  My face?  My mouth?  Tits, pussy, ass?  All things looking at your cock is making me wonder.  If it was my choice, you would fuck me in my pussy, and then cum all over my tits.  Regardless of your fave I promise you it would feel fucking awesome!!!  3.5/5
kay
---
>>>> SUBMIT YOUR DICK FOR 5 BITCHES TO REVIEW! <<<<
Keep It Private or Choose To Get Posted…
Email your Dick, Pussy, Girl, or Cumshot to Us!
---