Mmmm baby I don't know if I can go much further than my tongue….., I love how thick your cock is. I bet you taste absolutely delicious too! Come gave me a taste! 😉 I'm so wet just imaging licking and sucking all over your cock. I want to taste your cum so bad. Hehehe! I'm craving it! The girth of your cock is so thick and the length of your shaft is about average in length. The tip of your cock is a bit smaller than the average though but it is still pretty round. I am not always fond of uncut penis but it suits you very well. I think you have a pretty nice cock overall! Love it babe! 😉 4/5
ash
---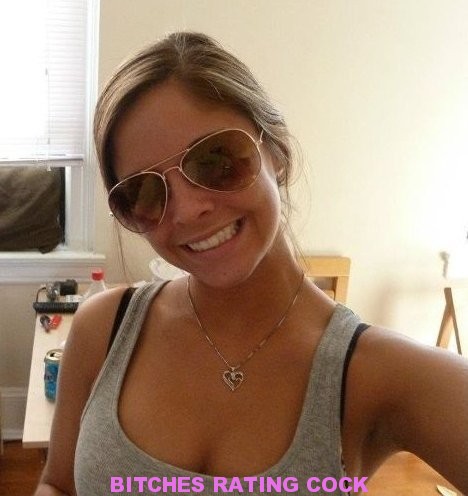 Alyssa's Cock Review:
You have an okay penis, I won't even lie. I'm pretty excited to give you an honest dick rate though! I believe I could have a lot of fun playing with that hard dick of yours without a doubt. You look a bit below average in length but you are very thick. I love thick dicks so that is such a turn on baby! Yummy<3 I wish the head of your cock was just as fat though.. it looks a bit smaller than the average also. I wouldn't mind shoving that dick deep inside of my pussy though. I am sure it would feel amazing to have your dick sliding in and out of me. I'd get it to my tonsils…. Nice dick! 3.5/5
alyssa
---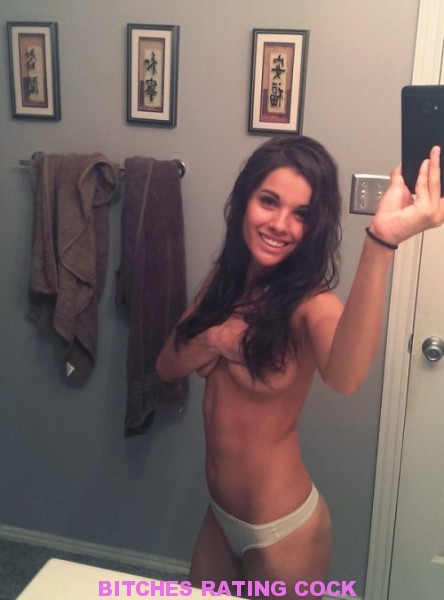 Olivia's Cock Review:
I really do love this job more and more every day. Your cock instantly got me aroused and drenching wet. I get so turned on by super thick cocks and that is what you have. Your cock is beyond thick. I'd be lucky to fit it past my mouth! I just want you to shove that thick cock inside of my tight little ass and make me scream in orgasmic pleasure as you pound me down until I squirt all over you. Hehe! The head of your cock is so round and you look about average in size too. I'm totally digging every inch of that bad boy toy! 😉 I even think it is super sexy that you are uncircumcised. 4/5
Liv
---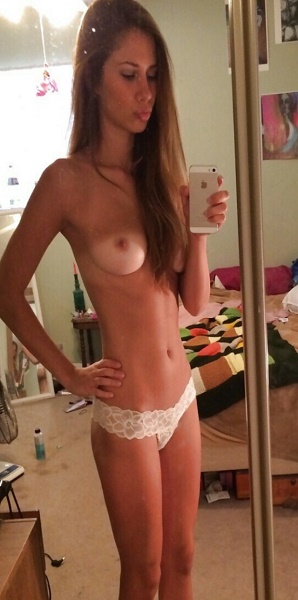 Katie's Cock Review:
You have a pretty nice package there! I love that you are cut. I'm actually turned on by that and wishing I had that hunk of meat slapping me in the face right now. I would lick and suck all up and down the shaft of your cock. Yum! I would make it feel so damn good for you baby. You would feel my mouth up quite nicely too. Every inch of your penis is sexy. The tip is so round and the shaft is so thick. You are also a very decent size so it wouldn't hurt too bad, just satisfy me completely. Hehe, Very nice baby! I am so horny just looking at your photos now. I love cocks like yours! 4/5
kate
---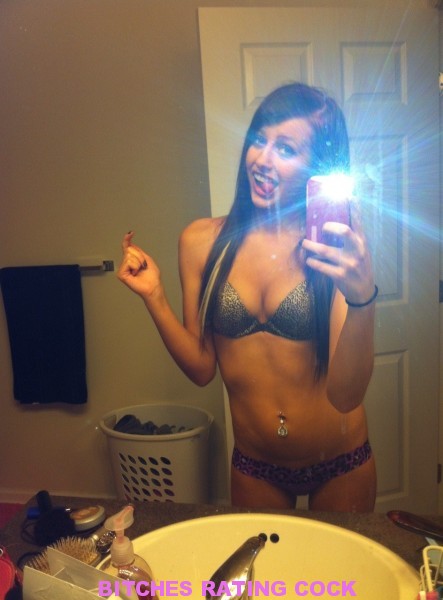 Kayla's Cock Review:
I'm extremely wet right now from looking at your photos. You have no idea how bad I want to ride your cock! I would totally domme you! 😉 I would right that hard thick cock until you released your white gooey load all inside of my pussy. It would feel so amazing to feel you squirt all inside of me. The girth of your cock is the biggest turn on about it. It is super thick! The length of your cock is smaller than the average sized cock but you made up for that in the girth for sure. The thread could be a lot more meatier but it is still fairly full and still looks extremely tasty! Hehe Give it to me baby. 3.5/5
kay
---
>>>> SUBMIT YOUR DICK FOR 5 BITCHES TO REVIEW! <<<<
Keep It Private or Choose To Get Posted…
Email your Dick, Pussy, Girl, or Cumshot to Us!
---