Well hello there sir. The vote is in and what a plump thing you have there. It looks so cute and just ready to give a ride it deserves a smooch. We see and agree that this dick has a good strong medium length. Strong firm length, too what a great package you have there. Oh and look how it drips in anticipation of these tight pussies. Maybe all of us will have to say hello and worship and kiss on it how it deserves to be. Overall this is a fat dick with a sturdy looking shape to it. The head is nice and bulbous and ready to feel these lips. Both sets. All sets giving this review agree. We are impressed by this penis sir. With permission each of us would like to take a turn riding that thick dick to orgasm. If you can handle getting this many women off. Are you game? We are turned on by the veins we are in love. This is a great penis and thank you for giving us the change to rate your dick!! 3.5/5
ash
---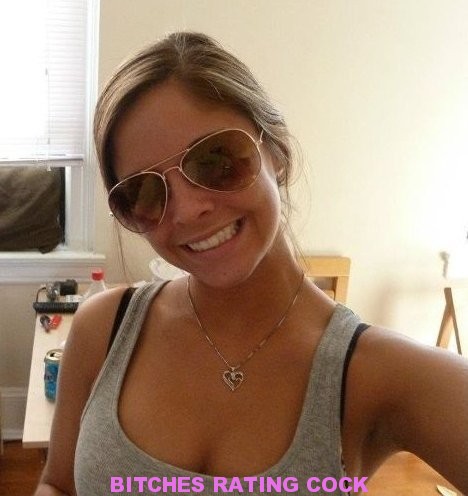 Alyssa's Cock Review:
Boingggg. I am hearing bouncing noises inside my head now. That dick sure does look ready to spring into action at any moment doesn't it. I will have to say this is an impressive penis for sure. I like how it just stands at attention like that. Looking at the dick I see that it is a fattie with a hearty girth. Which is very important when driving a woman wild to the point of orgasm. The head is very prominent and noticeable with that perfect and desired mushroom tip shape. I bet it would make some loud squishy slurp sounds as you drive it in and out of my hot tight wet puss. The shape is straight and firm it appears very pleasing overall. In length category we definitely are not lacking in this area either. I bet you keep the ladies cumming back for more once you tag them once don't you!? I would definitely be bouncing this fat ass on that fat dick on the regular if you let me. Let me bounce up and down driving you deeper and deeper until we both shake and moan in unison as we reach a fantastic climax. 4/5
alyssa
---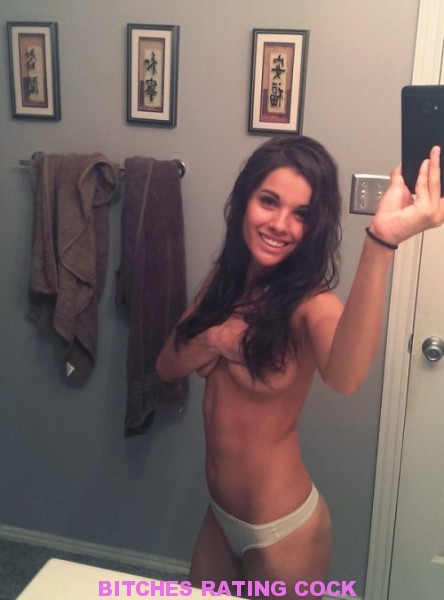 Olivia's Cock Review:
I can see your anticipation of this review has the veins popping! Good dick you have here sir. As you can see we all agree overall this is one stellar package. Nice, fat and plump. Really impressed by the girth. To me as a girl I will have to say that girth is like the most important aspect of the dick. That is what really drives me to orgasm. While the length is above satisfactory and definitely worth noting here, your girth is what really impresses me most!! How blessed to have a great girth and also a notable length! I am also loving the throbbing head on the cock its making my pussy throb in unison. I am imagining that you are hitting it from behind fully exiting the pussy and slamming it back in harder and harder each time driving me wild. My pussy is dripping wet and my nipples are hard and firm from you licking and pinching and teasing them before you started slamming me. You rocketing in and out of me drives me to squirt and shake all over your dick hard. 4/5
Liv
---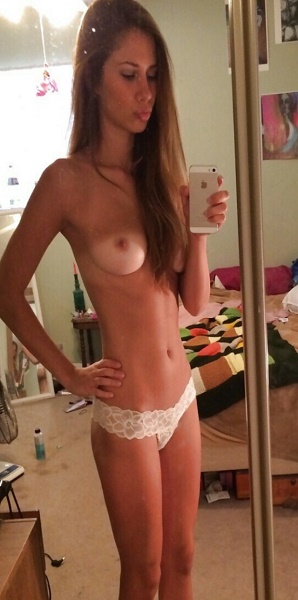 Katie's Cock Review:
That looks like one little heavy ass dick there. Pretty good on the length, this dick would not split me in two and hey I am all for that. Over medium and that is all that matters. As the general consensus would show that is one fatty lil dick you got there. Great and impressive girth for sure. I love the feel of a fat dick pounding into my vagina. Nothing feels better than that stretch and knowing he can pound it as hard as he wants to with that over medium dick and it isn't gonna slam into my back wall and make me hit the chandelier thank God for that haha. That is never a good feeling go ahead ask any girl that sucks when it happens. Super painful. Anyway. Your dick looks like the perfect dick to drive me to a really great orgasm and that is what I want to hear! I am going to lay on my side and spread my legs so you can slide up in me front behind and just pile drive that thing into me hard for a long time until neither of us can hold back our orgasms.
4/5
kate
---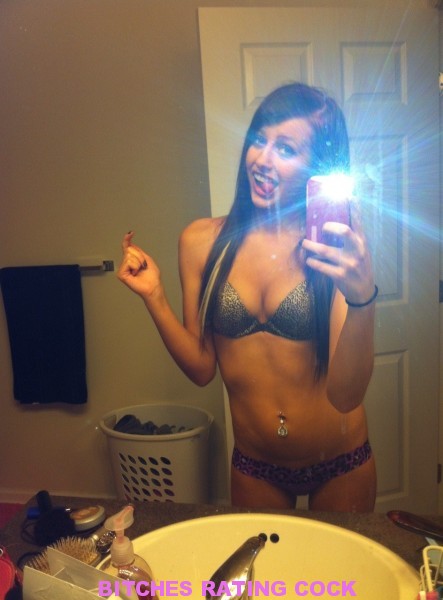 Kayla's Cock Review:
It's not hard to tell from the picture it looks like you have a nice, fat cock for me. I like! 😉 I can't tell if you're fully erect either. I bet you're longer when you're really hard. The length in these pictures is about average. Nothing too impressive, but definitely not a short dick. Anyway, the girth makes up for any lack of length. You seem to have a stout, plump dick. One of my favorite kinds. hehe I would love for you to fuck me with it. It's simply luscious. I want to devour you, sucking you and making you all wet. The skin of your cock is smooth and would feel great on my tongue. I want to hear the sucking sound of your head as it pops in and out of my mouth and, later, my pussy. I would cry out from your wide girth stretching me open each time. It would be a shock every time and I would cry out. My pussy would get wetter and wetter from having you in me. Oh, shit baby I'm wet right now. Time to go play with my toys… 😉 3 out of 5
kay
---
>>>> SUBMIT YOUR DICK FOR 5 BITCHES TO REVIEW! <<<<
Keep It Private or Choose To Get Posted…
Email your Dick, Pussy, Girl, or Cumshot to Us!
---