Well, first off, I would like to be completely honest here. I am not a huge fan of the darker meat. It's not really my cup of tea. But, I can appreciate a nice dick when I see one. I will give a brief description of the specific features I noticed at first glance. Then a little more in depth on each part of the picture. Then my overall thoughts and rating. So, first, I see that he's got some pubes. I also see that his balls are pretty big. Next, I took noted of the size. And finally, I noticed he has a large head. Starting with the pubes, I noticed that there is quite a bit of hair. It's not overbearing, but more than I would personally prefer. But that isn't exactly a deal breaker for me. I can respect other people preferences. Next, I saw the balls. Not a bad looking pair. I am a fan of large balls. They feel good in my mouth. So, no complaints here. Next, I looked at the size he's offering. It is a little on the short side for my taste, but not by much. But is more than made up for in the width. So, once again, no complaints coming from my end. Finally, I took mental note of the head, and might I say, for not meeting my likes in color, sure as hell makes up in the size of that head! Man oh man! This guy has quite the knob going on! But in closing, not too shabby!
Rate : 3 / 5
ash
---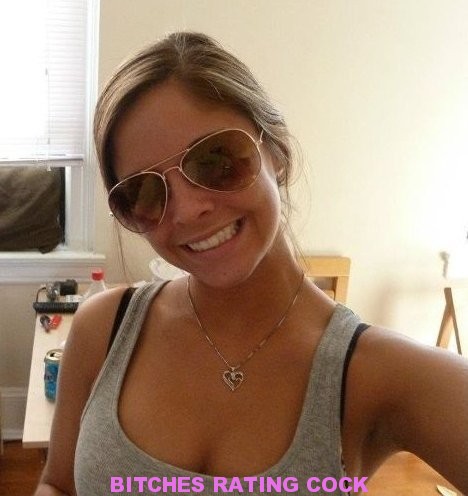 Alyssa's Cock Review:
Wow is all I can say!
 This king kong looks to be quite the stand up guy! ( hehe 😉 ) I love me some chocolate cock! I love the color, the taste ( what I like to call chocolate milk ), and the feel! I love the amazing trim job! Looks nice, provides a nice cushion for bumping n grinding, and adds a great deal of clitoral stimulation! I love the balls this guy has! Nothing says dapper more to me than seeing a nicely manscaped package. I like how the shaft curves. It only adds to more stimulation while rubbing the gspot. But more than just a curved cock, it is the perfect size! The head of this prick is amazing! My favorite kind of lollipop! I love sucking on a fat head! And looks awfully delicious too! Trevor has a pretty good looking ball sack. I would enjoy feeling some big balls, like those, smacking my tight round ass! I am almost positive that a pair of nuts like this provide a big load! Going back to the head, which I just can not get over, the head on this beast is almost intimidating! But it taunts me with promises of pleasure! A kind of pleasure I can't resist! I'm the end, I would have to say that this package is the real deal. This is a package that most women would have a hard time turning away. It is most definitely a one of a kind package! Something worthy of my time!
Rate : 4 / 5
alyssa
---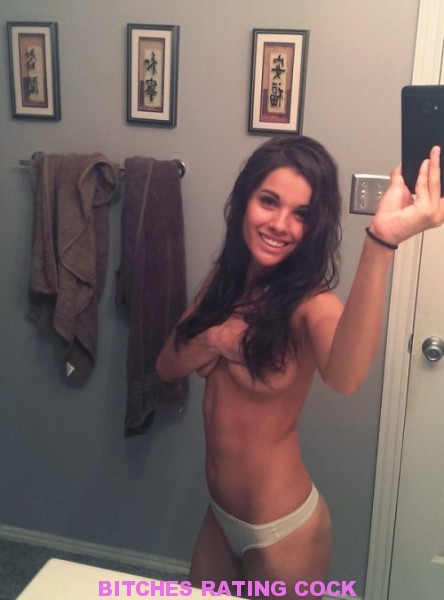 Olivia's Cock Review:
Worthy of it's title, this fat cock 
looks to be on the prowl for a kitty to tame! Normally, I like my white meat. But this Amazon snake has quite the appeal! Let's start from the top… the perfect Hershey kiss sitting on top of this set of cock and balls is a thing of beauty! ( And looks quite tasty as well! ) I like that the rim of the head has definition. Looking like a helmet of a solider ready to destroy… A pussy, might I add. 😉 Moving down, I notice a slight knot just below the head. More so on the bottom, which I can only interpret as adding to the pleasure! Not only is there a knot, but a slight upward curve. This is what I like to call a double whammy! Perfect g-spot stimulation! Now, the shaft. This shaft is a perfect length. Not too long, and not too short. Has a nice girth to it. Making this snake a perfect specimen for testing! Next, the sack. The foundation. High, tight, and VERY appealing! Not only is this a perfect sack, but the huge balls in that beautiful sack are one of a kind! Finally, the pubic hair. I have to give credit where credit is due! It's not a bush, but not naked either. Giving this snake quite the appeal! It is a sure sign the this package belongs to a grown man! I would have to say, Trevor, has quite the package going on!
Rate:4.5/5
Liv
---
>>>> SUBMIT YOUR DICK FOR 5 BITCHES TO REVIEW! <<<<
Keep It Private or Choose To Get Posted…
Email your Dick, Pussy, Girl, or Cumshot to Us!
---