Our Story
---
So it's pretty basic, last year we were all sophomores sitting in our dorm, and we were talking about guys. We started talking about their dicks. Some were amazing, some were so fucking small, and most of the cocks were great. We were talking about how many of the guys didn't even know they had nice cocks. We were drinking and went online and found some sites rating penis size, we had so much fun, giggling, getting horny, and in the end wanting some of the hot dick up there! That's when it hit us, why not let 6 college girls judge that cock. We are in our prime of our sexual desire. Plus we are hot, and we are continually researching all kinds of different cocks…. We all moved into an apartment this year, and built this website to start seriously giving men a real opinion on their manhood. We are having the time of our lives and have been blown away by the amount of submission you filthy men are giving us! So here's a little overview of the 5 of us: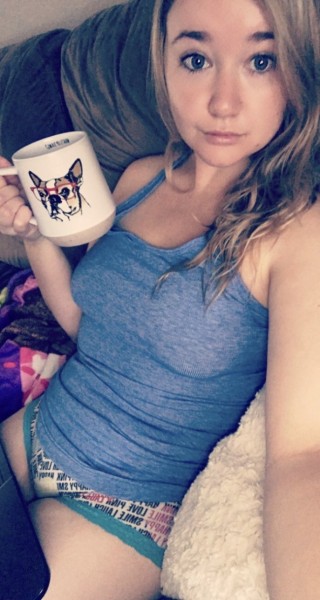 Kendra (written by Tiffany): Kendra is our resident whore… hehe, no worries, she has given herself that story… She lost her virginity on her 15th birthday to get this, her oldest sister's husband…. She is a sex-o-holic and is an expert if there is any. Kendra has never once been shy to bring a man back here and from the sounds of it have the most intense sex of her life. She's a screamer… She's an absolute sweetheart on the street, and one fucked up girl in boudoir… Her rates are blunt and not always the kindest, she knows what she likes and let's you know if you are not what she's into….
Get Rated by Kendra now! Click Here!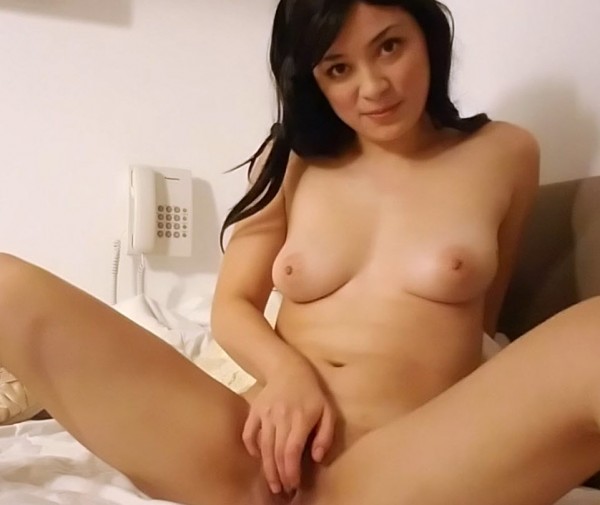 Kim (written by Mila): Kimmy is the dyke of the group lol. Okay so more the tom boy I guess, because there is no hiding the fact she loves dick…. a lot. She's probably the most comfortable with her body, always walking around butt ass naked for us all to see. I do admit I wish I had her boobies! She rates cocks pretty fairly, she likes all different kinds, of all the women, it doesn't seem like she has a dick type. She's all about if a guy knows what he is doing, and one of those things is going all Christian Grey on her and her being their sex slave.
Get Rated by Kim now! Click Here!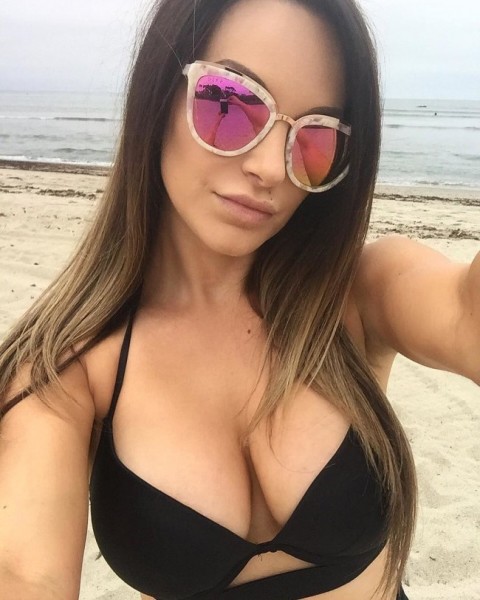 Tiffany (written by Kendra) Ooooh Ohhh Tiffany…. She is the quiet one of the group, it's taken almost 3 years for her to open up about her love/sex life. Finally, after moving in we've gotten her to open up. She is the book worm type, a romantic per say. She's no whore, and I think she could count on her hands how many men she has had. Shortly after moving, we played show your favorite sex toy, and by far quiet, polite, petite little Tiffany was packing the biggest, fattest, dildo in the apartment. Come to find out this skinny mini loves big cocks in both doors…. The quiet ones are always the freaks!
Get Rated by Tiffany now! Click Here!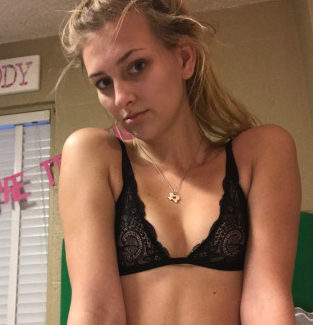 Rebekah(written by Kim): Rebekah is your wife's worst nightmare… No really. 🙂 Rebekah has a infatuation with married men, in fact she always has. She lost her virginity at 17, while babysitting, the Dad popped her horny little cherry. She loves sex deprived men. She's had a few boyfriends but always cheated on them with an older man, who is always forbidden. She insists forbidden sex is the only sex that gives her amazing orgasms. She isn't picky with her dicks, however she always mentions she likes them rock hard, and like most deprived men who cum instantly in a tight college girls pussy, they need to be able to rebound and give her that hour long fuck that they've been missing with their wife….
Get Rated by Rebekah now! Click Here!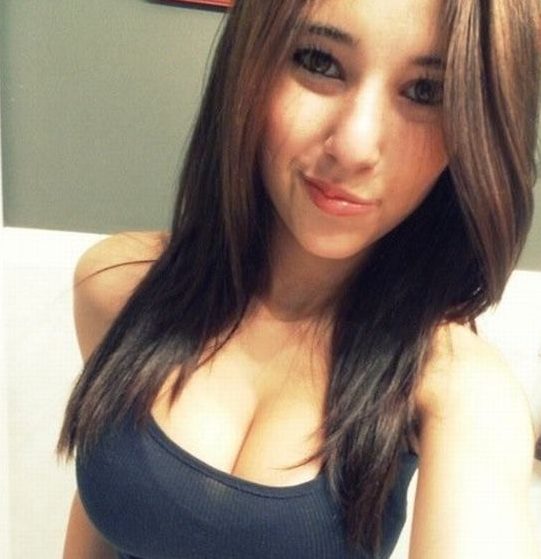 Mila (written by Tiffany): Mila is probably the biggest lover of dick. No she doesn't get as much dick as Kendra, but of all of us girls, she is the one who gets the most turned on rating dicks. Lately she's been rating so many, she just does them in her room… She loves average cocks, but with defined features that make it look amazing. Rumor has it she's as tight as a high school freshman, and rarely has a man last long that a few minutes. Hehe, it's also been revealed Miss Mila loves to get fucked with a butt plug inserted…. Oh the shit that goes on in this apartment….. 🙂
Get Rated by Mila now! Click Here!

Bella (written by Mila):  So Bella and I have been friends since grade school. In fact I was on the other side of the door, when she got her cherry popped sophomore year of high school. It was after the night that Bella became addicted to dick, like REALLY addicted to dick. She fucking loves it. As you can imagine with the tits she is rocking, she gets it as much as she wants. Hearing of her escapades with men, make me feel like a prude. Even better, we are besties, and what do besties do? Well try some lesbian stuff obviously. As my tongue can attest, that pussy might get a ton of dick, but it's as sweet and put together as it was that night sophmore year.. I also no for a fact she loves letting guys titty fuck her! 😉
Get Rated by Bella now! Click Here!