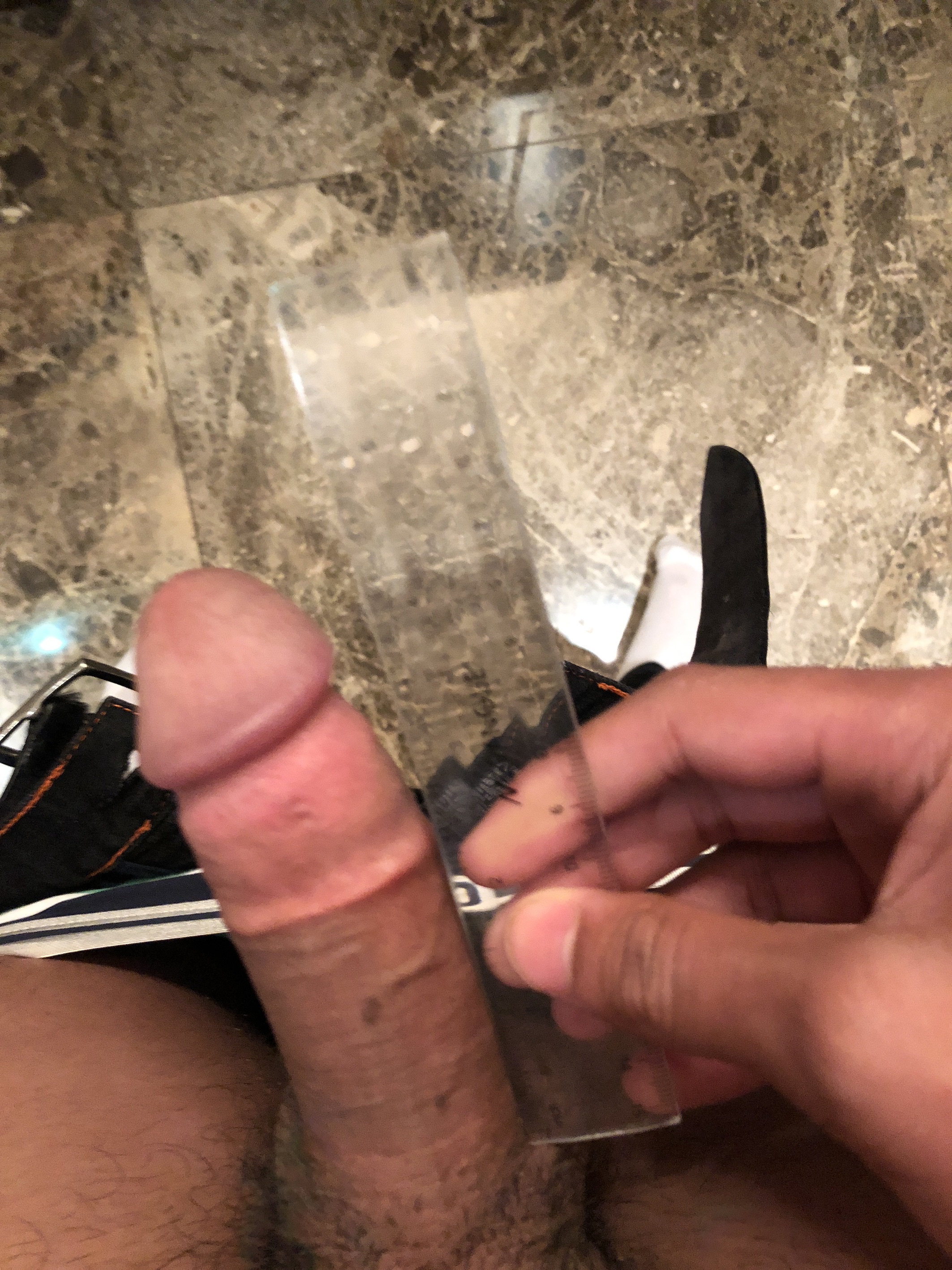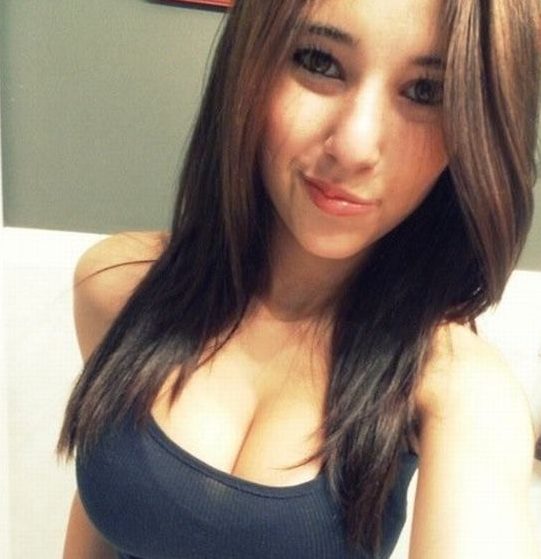 Mila's Cock Review:
That's not a bad cock you have there. Not the best I have ever seen, but definitely something I could work with. Your cock looks like it's of about average length and about average girth as well, which isn't a bad thing so long as you know what you are doing. Not sure why you didn't send me more angles, some cocks have better angles than others! Your cock has all the great qualities that could send a girl like me over the moon. You walk up behind me, placing one hand on the front of my torso and the other on  my shoulder as you guide me down, bending me over the counter at a ninety degree angle. Your hands trace down my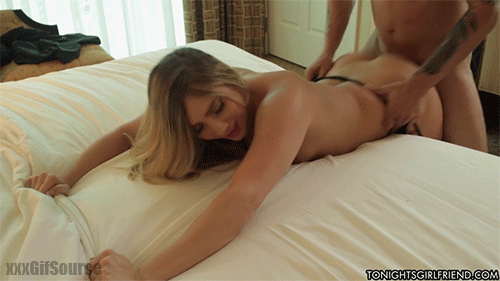 back, around my toned as and up my inner thighs, grazing my flowering, pink petals. You lift your thumb up so that your finger puts a light pressure on my throbbing clit. I've been waiting for you to take control and take advantage of me since I saw the curve of your cock. You grip my wrists as you slide your cock into me slowly so that I can feel your head pushing inward and sliding onto your long, hard shaft. You slide your cock in and out a couple of times slowly making sure that your cock is dripping in my juices. You pull my arms back for leverage as you start to pound my tight pussy hard. I feel your firm sack slapping up against my throbbing clit. Oh, baby this feels so good. I'm going to cum so fast. Your cock thrusts deep into me, pounding me so hard that you take me off of my toes. I cry out in pleasure as your cock fills my tight pussy. You slide your cock in and out hard and fast like a master. I cry out louder this time as my cum drenches your rock hard cock. My cum squirts all over your sack and drips down onto the side of the counter and the floor below me. Your cock feels so good pounding me that I can't help but make a mess. You slide your cock in and out harder and faster until your cock slides in hard and rests inside of my pussy as you throw your head back in a loud moan. Your warm cum fills my tight slit. Thanks baby! 3/5
mila
---
>>>> SUBMIT YOUR DICK FOR 5 BITCHES TO REVIEW! <<<<
Keep It Private or Choose To Get Posted…
Email your Dick, Pussy, Girl, or Cumshot to Us!
---