---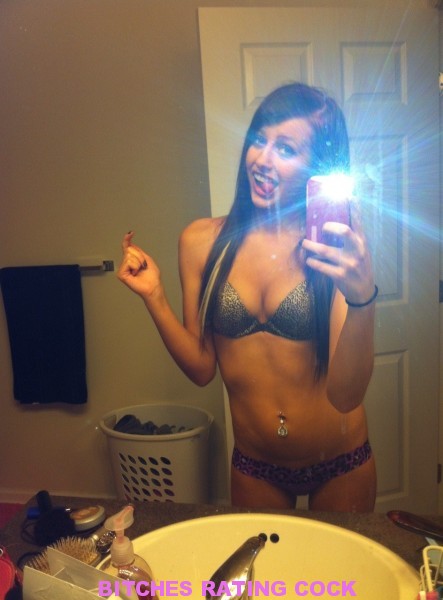 Kayla's Cock Review:
Your photographs gave me plenty of angle to show what you're working with, and I like what I can see! In fact, you're making it awfully difficult to focus on the review… 😉 Let's start from the top! The head of your cock is a little more bulbous than I normally like, mostly because I'm very tight, and bulbous heads or girthy shafts can be painful! But I'm sure we could manage, if you're good with your fingers and tongue! (and hey, foreplay is always important!) With that being said, your head has some lovely ridges that I just want to run my tongue over 😉 Similarly, your length and girth might present as a challenge for me if I'm not wet enough. That doesn't mean we couldn't still have lots of fun though – I'd love to rub my wet pussy up and down your shaft until you can't take it anymore! I tend to prefer my guys with neatly trimmed pubic hair. I can't really tell from your photo, but you certainly seem to have tidied yourself up, which I appreciate! I can't see your sack from your photograph, but if it's as nice as the rest of the package, I'm sold. 3.5/5, because you might be a bit too big for me!
kay
---
5 COLLEGE GIRLS GIVING HONEST OPINIONS YOUR DICK!
GIRLS GIVING HONEST OPINIONS YOUR DICK!
5 COLLEGE GIRLS GIVING HONEST OPINIONS YOUR DICK!