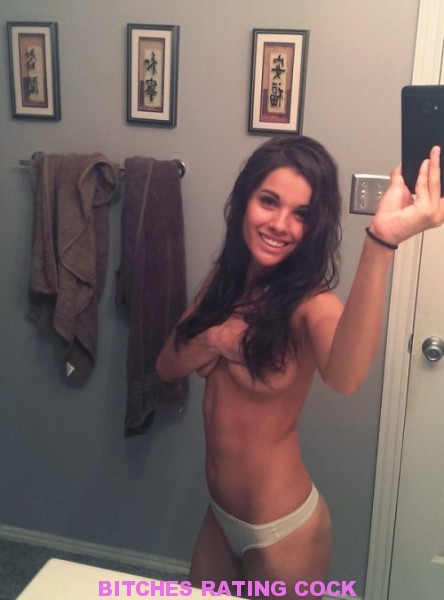 Olivia's Cock Review:
Hello. Thank you for sharing your cock with us again. We enjoy your photos. I see you have attached two here. Let me look at both of them. The first photo is nothing but your cock head and shaft. The photo is dead on your cock. This is an interesting shot because I am getting a lot of details of your cock. I can see your cock head. How swollen your cock head looks. Also your cock head appears to be a little bit wet, is this correct? Next I notice how red and fleshy your cock seems. That means you are really stroking and pumping your cock, that is sexy to me too! Then I see your shaft. I notice those sexy veins that pop out at me. Those veins on your shaft just twist and turn and curl, mmm, yummy! Now looking at the other photo. I think I like this photo more. That is because in this photo I get a better idea of how thick and long your shaft is. I am pleasantly surprised! Your shaft is rather thick, juicy thick. And I like how I can see it protruding off your body. Mmm, I want to feel your whole length now. I rate you a 4.0/5.0
Liv
---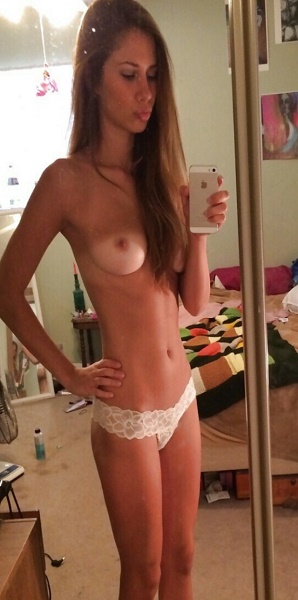 Katie's Cock Review:
Sexy photos baby. I like the extra effort you put in to really show us all of your cock. But you forgot one major part of the whole cock package. Actually it is one of my favorite parts to look at. You forgot to show me your balls. I can not even see a single glimpse of your balls in either one of these photos. I love big fat juicy balls. Balls to suck and lick on. I bet judging by the rest of your photos and cock, that your balls are pretty heavy and thick. I would love to see them in another photo! Starting from the top, what do I have here?! A nice, thick, meaty cock head. A cock head that could make me moan as it slides into my tight little hole. A mushroom slanted cock head at that, which is sexy. Yes your cock head slants like the top of a mushroom. Then the gap that is created from where your cock head meets your shaft is what feels oh so good sliding inside of me! You could just tease me all day and night with that cock head of yours! But I want more that a tease! I am greedy. I push down on you, eager to feel that thick meaty shaft. Omg how you fill me up. So thick, so full, so full of your cock. 4.5/5.0
kate
---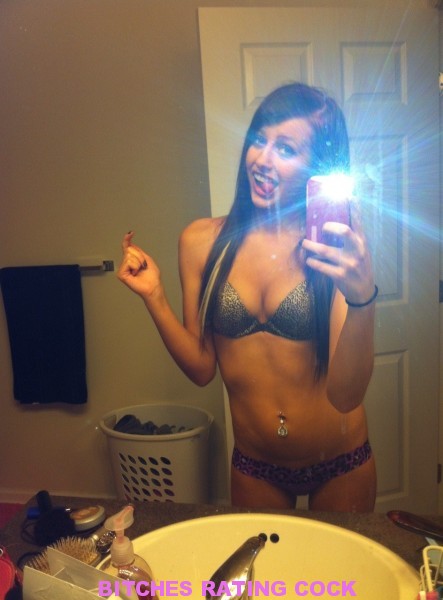 Kayla's Cock Review:
What a cock you have here. I will say your cock may not be the longest or thickest I have seen, but it is more than enough to please me. I really do like what I am looking at. I mean your cock reminds me of one of my dildos that I like to use. What is perfect about that dildo… well the size, the shape, and the way it just feels like a real cock. My dildo has veins, gets thicker as it gets closer to the balls and base, has big juicy balls to lick and tease, and well my dildo just fits right in all my holes. And I know your cock would just fit right in all my holes. My mouth, my pussy, ass. You have the sexy veins. The veins that twist and turn all the way around your cock. The veins that beg for my tongue. You have the thick, meaty shaft! And I bet you have the balls to lick and suck on too. Yes, so which one of my tight little holes did you want to try for first? Mmm, hmm. You really are the perfect "fuckable cock." 4.5/5.0
---
5 COLLEGE GIRLS GIVING HONEST OPINIONS YOUR DICK!
GIRLS GIVING HONEST OPINIONS YOUR DICK!
5 COLLEGE GIRLS GIVING HONEST OPINIONS YOUR DICK!