---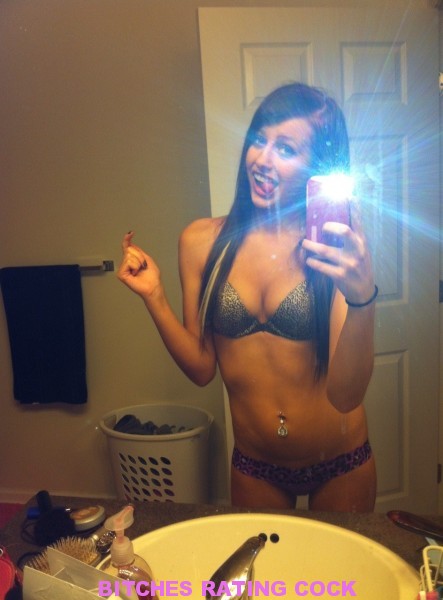 Kayla's Cock Review:
Wow are you doing yoga with your cock? This is something new. Yes I like this something new. This is really a super hot shot and super hot position with you and your cock. I like how you are gazing at the ceiling and so is your cock, heheh. Your cock is rocking babe! Very hard, very sturdy, very thick. Let me start with that meaty cock head. Even though you shot the photo from farther away than most do (which I know you did it to get the angle you were after and I am glad of that), I can tell you your cock head is just as fat if not fatter than your shaft. It is most interesting how your cock head protrudes out and then back in, making that deep little dip to your shaft. That is one of my favorite parts about a sexy cock, is that dip. I like to run my tongue along that dip. Mmmm, yes, I am getting my work out right here just thinking about it. Then I notice those pretty little sexy veins in the middle of your shaft. And wow what a thick shaft you have. Lastly of course, those balls, which are fat and full of cum. Give it to me baby, uh uh uh uh. 4.5/5
kay
---
>>>> SUBMIT YOUR DICK FOR 5 BITCHES TO REVIEW! <<<<
Keep It Private or Choose To Get Posted…
Email your Dick, Pussy, Girl, or Cumshot to Us!
---