This is a really great picture. It looks like you are in the bathroom and just smiled to the camera. Smiled to the camera with your cock that is, hehe! I love the angle of your cock. It looks to me that your cock is rather long and that your cock is being weighed down slightly by that length. I love that! That means you have a lot of cum in your cock, hehe. Yes your veins could be your best feature, or maybe it is the length of your cock? Hmmmm, yes I am going for your cock length. I love a long cock that can just slide to the back of my throat and that is what you have there! Also your cock looks a little shiny near the cock head, actually right under the cock head. I am not sure if that is the lighting or if you are getting wet thinking about me looking at your long shaft there? Either way, it is a nice long cock to look at. I love your cock head shape too. A very nice little mushroom shape it has. And your balls are very round. The length is selling me today, baby! 4.5/5!
ash
---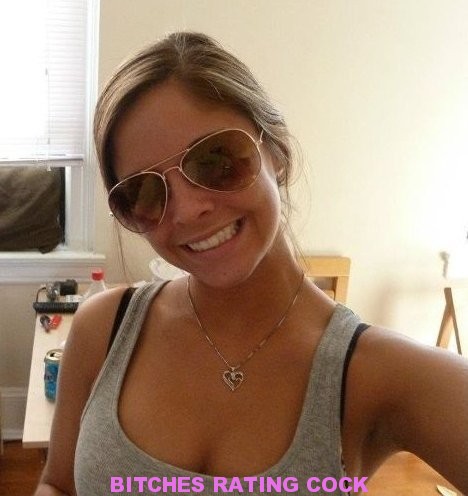 Alyssa's Cock Review:
Mmmm… wow you have a great cock. Okay I am going to have to agree with you. I am a vein woman. I love sexy veins and you have some very hot and sexy veins on your cock. I love that one near the bottom that is just popping out at me. That is a smoking hot vein. The things I would love to do with that vein, to that vein, oh yes. It is a huge vein and looks powerful. That must be the vein that is pumping all the cum in your cock. I love your cock head too. It has a lovely shape to it, sexy little cock head. Another thing that I look for is the crease between the cock head and the shaft. I love to run my tongue between a nice crease. You have a sexy little crease going on there. A nice little hole or spot for my tongue! I also love that sexy little mole on your cock. Right there in the middle of your cock. That mole is like a marker beacon telling me to place my tongue here. Right here, right on your cock. Your balls look nice and full too, which I love. I give you a 4/5
alyssa
---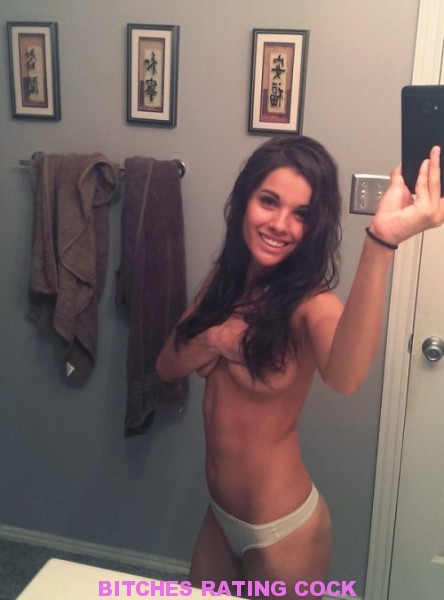 Olivia's Cock Review:
Mr. balls is your new name! Yes! I love your full balls. Your phat sac. Give it to me baby, oh oh, oh oh! Hehe. But yes you have some big balls no pun intended. I love big juicy balls that I can try to stuff both of them in my mouth at once but usually can't fit them. And that is what you have there. I love those phat balls. Now to the rest of your cock. You are somewhat hairy but not too outrageous which I like. I like to be able to get to my area so you get points for that. Your cock head looks very lickable. Like a nice lollipop for me to run my tongue on and nice and round, very good shape to it. You have a very long shaft. Oh wow, I love that vein too. Right there in the middle. You did say your veins were your best feature? I really like that vein and then you have a nice sexy mole on top of it. That is really hot. Oh yes. I see lots of tiny purple veins too! Ohhh yes I love that. But your balls are the best feature in my opinion. I just love a meaty sac. 4.5/5
Liv
---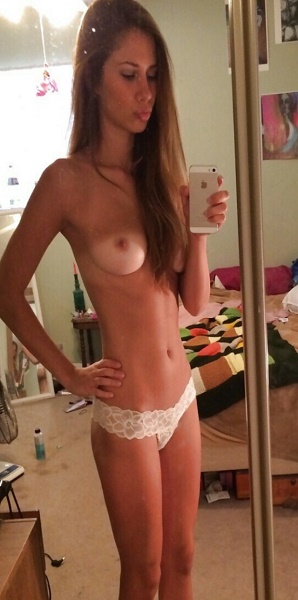 Katie's Cock Review:
Hi Long Cock Silver. I mean Mr. long cock. Such a lengthy shaft you have there. I would love to have that cock stuck in the back of my throat. And a sexy little cock head to go with it. I love the shape of your cock head more than anything else about your cock. It is almost danity. Yes, a perfectly little mushroom cock head you have. I love that fold from the cock head to the shaft. It is a little dent like space and my tongue want to run along that space. Fill that space. Yes where the cock head meets the shaft is one of my favorite spots on a cock and you have a nice gap there! So smooth but so deep. I love that gap between the head and the shaft. And as I mentioned your shaft is really long. It looks about as long as my forearm or longer. I love that if you were inside me I would feel you all the way inside my stomach and probably feel you still tomorrow. Wow that is hot to think about. Okay the rest of your cock is sexy too. That ball sac is pretty big and filled with cum. May I suck your balls? Okay your cock is definitely a 4.5/5
kate
---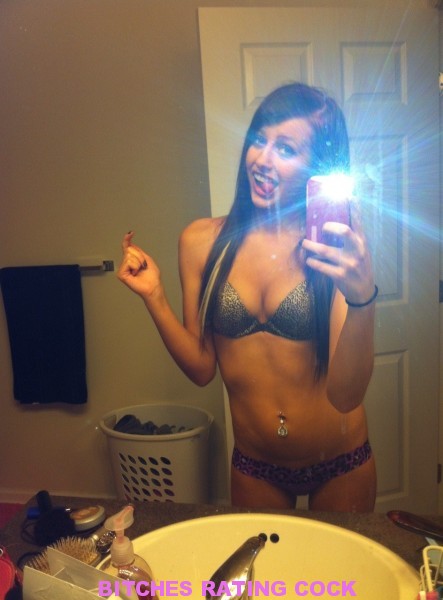 Kayla's Cock Review:
Sexy Mole man. I love that little black dot on your shaft. So lickable, so suckable. Yes that is hot! That is a marker for me to suck? Yes I would love too. And I love that wetness near your cock head. So shiny. Did you just shower for me or were you alredy thinking about me? Either way, sexy wet shiny spot there! Your cock head is definitely suckable. Ready for my mouth. Such a sexy shape your cock head has. I love mushroom shaped cock heads. Between your cock head and your mole, you have me drooling, baby! Yes you have some sexy veins too. I saw where you wrote your veins are your best feature. I love veings too. I love seeing color on your cock. And your veins are really purple which means they are working. I love a working cock. A cock that is pumping hard for me. Yes, that is what your cock is doing. Pumping that cum hard all the way to the head. Wow you have nice balls too! Yes I want to get my mouth on those balls. So round and so full for me. I judge you a 4/5
kay
---
>>>> SUBMIT YOUR DICK FOR 5 BITCHES TO REVIEW! <<<<
Keep It Private or Choose To Get Posted…
Email your Dick, Pussy, Girl, or Cumshot to Us!
---