Hey babe!!  Your pic definitely intrigued me!!  Let me start the rate with how impressive 10 rings around your balls is, I am sure that you shoot a nice big load.  Yum.  The head of your cock is big and fat it looks very smooth. I'd love to put my tongue on it and see if it tastes as yummy as it looks.   I definitely would want to see you completely hard.  Your ball sac looks cleanly shaved and well groomed, such a turn on. Your balls look like they are full of hot juicy cum just ready to explode. I would kneel down in front of you and take extra special time sucking, licking and biting on them.  They look delicious.  I'd love to feel those rings banging up against my ass while you are pounding my tight little pussy from behind. I bet it takes you a while to cum, but when you do I am sure it's a lot and would full my pussy right up with your warm load.  I'm getting turned on just thinking about how that would feel.  You have a sexy cock babe, and the rings just add to it!!!  4/5
ash
---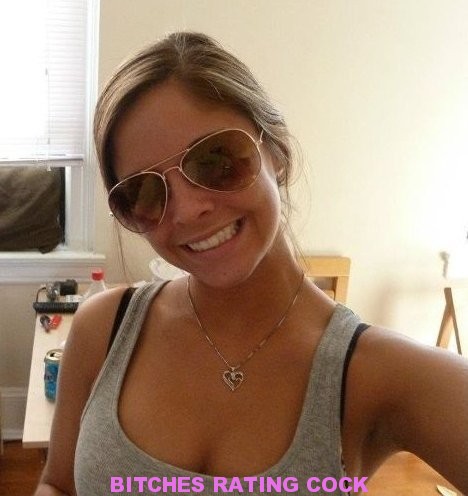 Alyssa's Cock Review:
Hi there!!  Usually I like to start with the head of a dick for my ratings, but I want to start with your balls.  They are huge and look like they need a release.  That is a lot of rings to put on it, I bet you last a really long time.  I cant help but keep looking at the pic, your balls look so soft.  I would put the whole thing in my mouth and suck them.  My pussy is starting to get wet just thinking about it.  I bet the shaft grows to a nice size when it is hard. The girth looks to be above average and I can only imagine how good it would feel deep inside of me.  The head of your cock is also very sexy.  I'd like to put my mouth around it and see how close to the rings I could get.  Deep throating your cock would be such a turn on for me.  Playing with your balls while deep throating you I'm sure would make that cum shoot right down my throat.  Your cock is definitely sexy and I can only imagine how much fun we would be able to have. 4.5/5
alyssa
---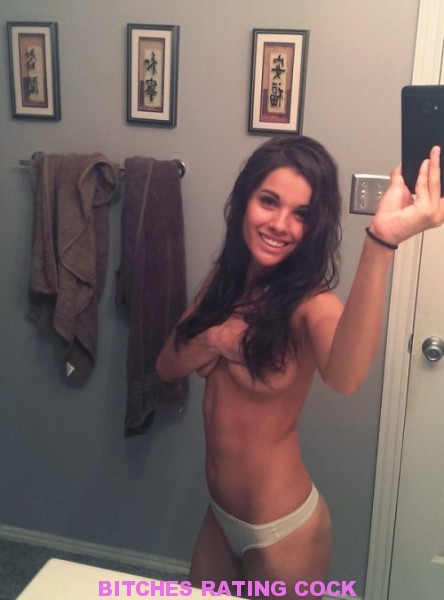 Olivia's Cock Review:
Hi Larry!  I am so happy to be rating your dick!  I have to tell you that the rings really excite me!  I have never gotten to try anything like that with someone but have always wanted to.  I think they make your balls look very big and full of cum.  I would really like to know what if felt like to have my wet cunt fucked by you and those rings.  Your shaft looks nice and fat like it would really fill up my cunt.  I love a nice fat dick.  The head of your dick looks perfect.  The shape of it is absolutely perfect.  I am picturing you sliding it between my ass checks and teasing my ass with it.  I wonder what it would sound like with the rings and your balls slapping against my ass while fucking me.  I am getting so excited just thinking about you and that cock and when it releases into my ass.  I like that you said it shoots a lot of cum, I'd let you fill my ass up so it is dripping out.  Looking at your dick Larry is really turning me on.  I am going to rate your dick a 5/5
---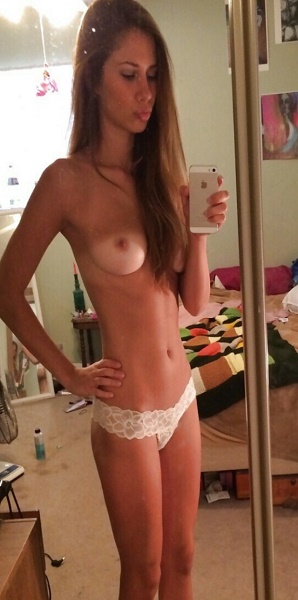 Katie's Cock Review:
Hey there!!  I like the dick pic.  The rings are definitely a turn on.  I would have liked to see your dick completely hard.  I bet it is huge.  Judging by how big the head is and how big those rings make your balls, I would say you are above average in size.  I am small in size, but I love a big thick dick.  I think yours would be just the right size for what I want to do.  I would like to jerk you off and get your dick fully hard just to see how big it really is.  I would rub your balls while doing it pulling down on them and stretching out those rings. Your balls look huge and I am curious to see just how much cum would come out since you said a lot.  Watching a big dick cum for me turns me on so much.  I would suck you off and wait to taste all of that cum built up inside of you.  I would like to see pics taken at different angles just to see how big you actually are. I am going to rate your dick pic 3.5/5 only because I can't see how big it really is.
kate
---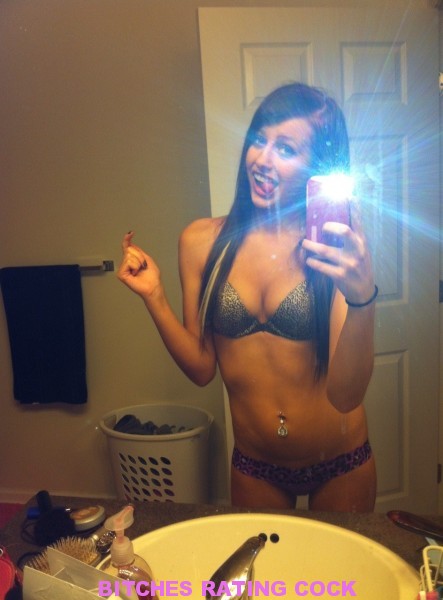 Kayla's Cock Review:
Hi!  I am looking at your picture right now and let me tell you how wet it is making me.  Those rings are so sexy.  I bet your balls are so filled with cum.  I like the size of the head it is perfectly proportioned to the rest of your package. Its big and ridged and wide. I would twirl my tongue around the tip of it getting it ready for you to fuck my pussy.  I want to feel your balls slapping up against my ass while you are stretching out my tight pussy with your big dick.  Your dick pic is really turning me on, my pussy is soaking wet looking at it.  I would stop you from cuming, and stroke the rings, not letting you explode until you couldn't take it anymore.  I enjoy teasing and trying new things, I think you would have a lot of fun.  I think the rings are very sexy and I wish I could be there to have you fuck me with them.  Overall I think you have an above average dick that I am sure would please me.  It is sexy to look at and looks like you take very good care of it.  5/5
kay
---
>>>> SUBMIT YOUR DICK FOR 5 BITCHES TO REVIEW! <<<<
Keep It Private or Choose To Get Posted…
Email your Dick, Pussy, Girl, or Cumshot to Us!
---