---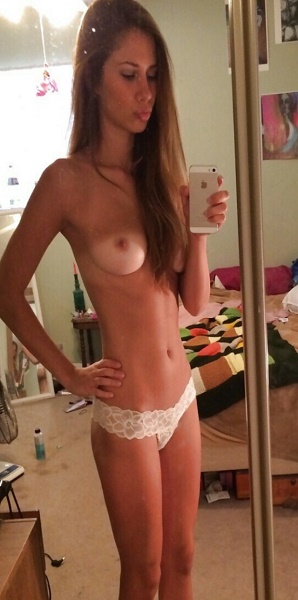 Katie's Cock Review:
Hey sexy!!  I am so excited to rate your big cock.  You definitely have a very nice package.  I like the big head and how it is perfectly proportioned with the shaft.  I can tell by the size of your hand in comparison to it that it is definitely bigger than most.  Your dick head looks yummy, and is making me want to put my mouth all over it.  I like how big it is and how perfectly it is shaped.  Your shaft is long and thick, definitely above average, which is a major plus.  I like that it is smooth and well groomed, a major turn on.  You are standing in the perfect position for me to kneel down and lick and tease the tip of your dick.  I would love to slide my hand up and down the shaft while sliding it in and out of my mouth.  You have the perfect for cock to suck on.  I can only imagine how much cum you would have for me to swallow. I would enjoy taking all of it.  I have to say that looking at your picture is definitely turning me on.  It is one of the sexiest dicks I have ever seen.  Definitely 5/5
kate
---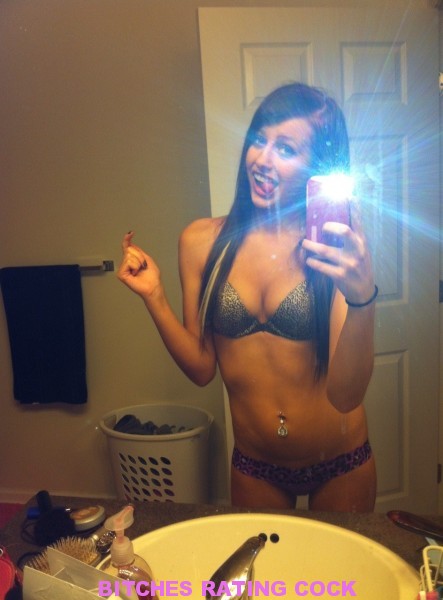 Kayla's Cock Review:
Hey there!! I am so ready to rate your dick!  I have to tell you that I can't stop staring at it, and the naughty things running through my mind that I want to do with it.  I am a tiny framed girl, but I definitely like a big dick and yours definitely looks like it could do some damage.  I love how big your dick head is and how long the shaft is.  Your shaft is thick and I can't believe how perfect the head is. It is so perfectly straight, just right for being deep inside of me.  MMMMM, I would love for you to bend me over and tease my little tight wet pussy with the tip of it. You would have me begging you to fuck me in no time.  I would take that huge dick and beg for you to fuck me harder and fill me up with your cum. I bet you cum a lot and I bet that dick is sexy as fuck when you shoot your load.  I would turn around and suck you clean.  You have my pussy so wet right now, thinking about it.  It was my absolute pleasure to rate your dick 5/5
kay
---
>>>> SUBMIT YOUR DICK FOR 5 BITCHES TO REVIEW! <<<<
Keep It Private or Choose To Get Posted…
Email your Dick, Pussy, Girl, or Cumshot to Us!
---