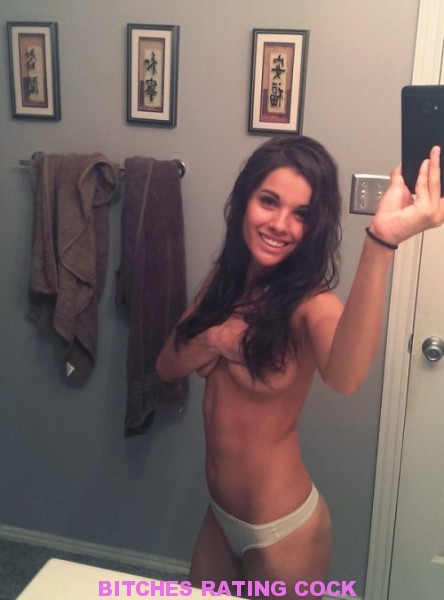 Olivia's Cock Review:
I am a North American woman, and I have to say that I love your cock. I would give it lots of attention. All day long if I could. Your bulging cock has me drooling like one of Pavlov's dogs, baby. I would love to try a cock like yours out. Your cock is so long and hard as steel…I'm not sure a little girl like me could take all of that long, luscious cock. Your cock is also very thick. I would love to have a cock like yours pushing apart my pretty, pink petals to give me a good, hard pounding. My pussy is so wet right now thinking about it. I would love to feel your cock filling me up…I'll try to take all that I can. I want to feel your juices filling me up and mixing with mine. Your cock, long and thick, would go deep inside my warm, wet cunt long before we reached the base. I can tell you would be pounding my g-spot again and again…Please go easy on me. Your head is plump and pink and looks downright appetizing. The ridge around your glans provides the perfect resting spot for me when I can't take it any longer… 4/5
Liv
---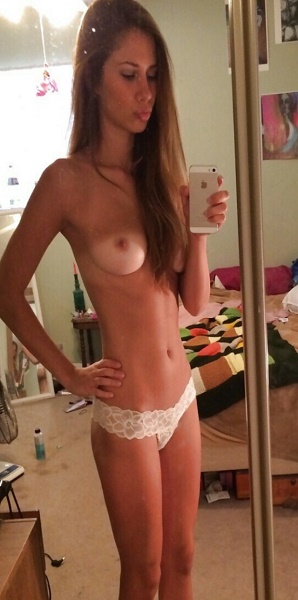 Katie's Cock Review:
Wow, baby! From the plump and juicy head of your cock, down your long, hard, thick shaft, and around your tight, smooth sack…Your cock is all around good to look at! I would love to be able to jump on a cock like yours. Throbbing and long. My lips are dripping wet at the thought of wrapping around that rock hard rod of steel, the ones between my hips, that is. Your head looks so enticing. Like it's calling to me, begging for my juices to cover it from head to base. I can already imagine my sweet, heavenly cum dripping down your shaft as I ride you up and down, my large, supple tits bouncing as I go. I bet you would enjoy a view like that, huh? I'm a dirty, little slut who just loves riding cock and I would kill for an opportunity to sit on yours. Going back to your plump head…. your glans flares out in a seemingly perfect ridge. I would love to feel a cock like that popping my tight, wet cunt. Thank you for sending in your cock, baby 3.5/5
kate
---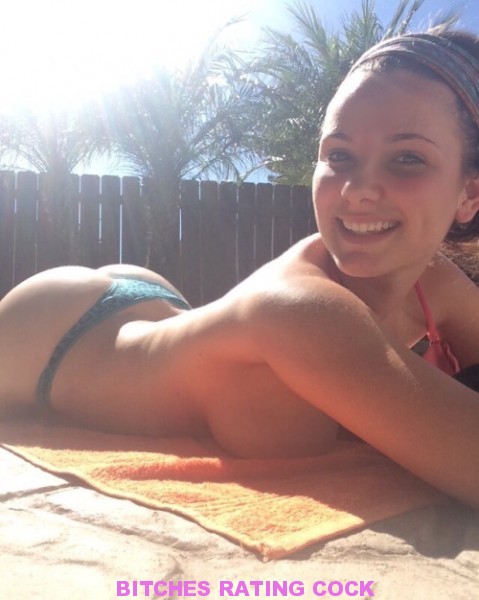 Ashley's Cock Review:
You have one amazing looking cock. It looks so hard and unforgiving… a little girl like me doesn't stand a chance against a huge cock like yours. It's long, strong, hard, thick, and juicy. I would love to wrap my pouty, red lips around your unforgiving cock and suck until you couldn't take it anymore. I've never swallowed a cock as big as yours and would be really eager to try. I would love to gag on your cock; I would love to feel your length sliding down my throat, your girth would stretch my throat more than any cock before. I hope it would fit. A cock like yours should be on every girl's bucket list to have in every hole she can fit you in. I love seeing long, thick cock. I love taking long, thick cock…..sucking long, thick cock….fucking long, thick cock…I'm sorry, my mind is beginning to wander. Luckily, I'm really good at multitasking 😉 You have a cock that would rock my world!!! Thanks, baby for sending in all of your pictures!!! 4/5
ash
---
>>>> SUBMIT YOUR DICK FOR 5 BITCHES TO REVIEW! <<<<
Keep It Private or Choose To Get Posted…
Email your Dick, Pussy, Girl, or Cumshot to Us!
---