Oh wow… I'm definitely getting a kick out f this one. I don't even see how you have the balls to show that thing off to any of us. Haha! It is beyond small and you definitely look like a little sissy boy in that first photo. OMG! It doesn't make your cock look any better though honestly. Everything about your cock is teeny weeny. The length is way below average, even on hard. The girth is eh, okay. And the tip is too big for the rest of it. It looks a little proportionate. Nice try though, I appreciate the good laugh. Lol! You definitely have a teeny shrimp dick without a doubt!
ash
---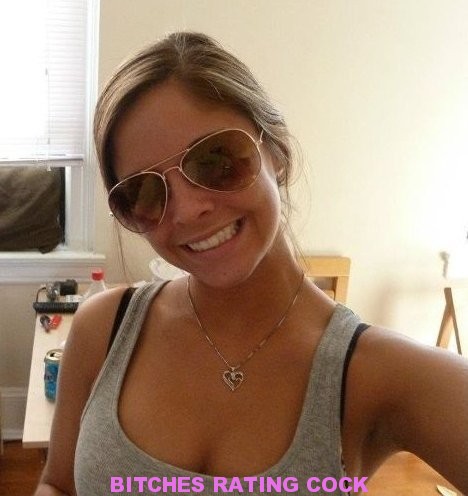 Alyssa's Cock Review:
I'm totally digging the panties and the heels for sure. Although I am positive it would look much better on me. It does your tiny cock a little bit of justice though. Not much seeing as it is that small. I really wouldn't know what to do with myself if I had a small package like that. There is really not much to look at, at all. The head is too big, the shaft is way too small in length, and the thickness of your cock isn't the thickest at all. Your package is definitely not what I'm into. I just can't seem to get turned on by it. Everything about your package is a total joke…. sissy!! So NOT a turn on for me at all!
'lyssa
---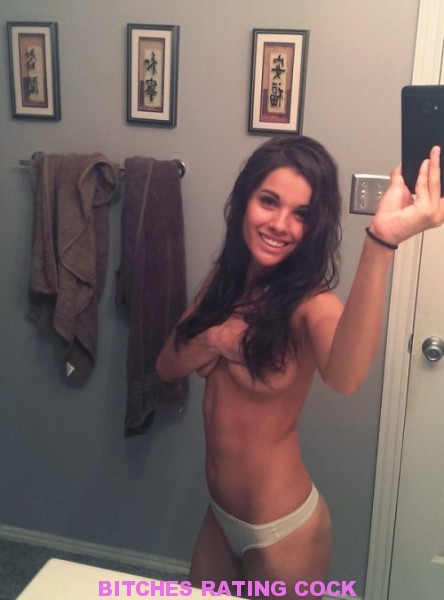 Olivia's Cock Review:
OH MY! How am I supposed to get aroused by this?! I was looking to have some fun but of course all I find appealing is your sense of style with the panties and the shoes. That is literally it. Your cock is so small, I see why you consider yourself a "sissy"… I would too with a small manhood like that. Haha! The girth is puny and so is the length! You are definitely very below the average sized. The tip of your cock is also very weird looking to me. I get a real giggle from looking at the photos you sent. Thanks for the laughs but no thanks for showing me that puny dick! wow! Haha
Liv
---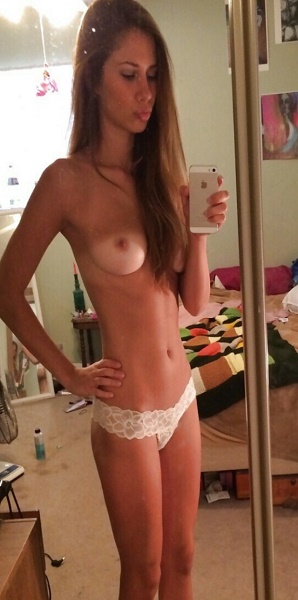 Katie's Cock Review:
The head of your dick is so small. I like meatier dicks and yours lacks that in every aspect of it unfortuneately. I can't get wet at all looking at your dick. I just don't see how I could get any satisfaction from something that little. LOL! The length of the pole itself is way smaller that the average, without a doubt. The girth of your dick is just as disappointing as the rest. Your panties, however, are very sexy and I wish I had a pair like that! I can see you pull off being a sissy well and I can definitely see why you are a big siss! HA! Your "hunk of meat" is not so hunky. It is pretty sad too.
kate
---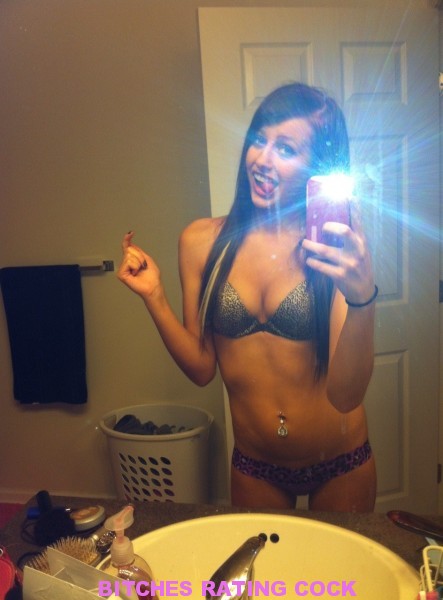 Kayla's Cock Review:
The only thing I see that turns me on here is those heels and panties of yours. It does make that dick of yours a lot better than what it really is. Your dick kills it for me and I have no problem making fun of because I can't find anything sexy about it honestly! The thickness of your dick isn't thick at all. The length, well, it has no real length to it. The tip of it seems to be too big for the rest of it too. Sissy huh? Well that fits you! You look like a real sissy that has no dick. Ha Ha Ha! You may as well keep that thing put away becausee I'm sure nobody here wants to see anything that little. *Giggles hysterically* Very funny!
kay
---
5 COLLEGE GIRLS GIVING HONEST OPINIONS YOUR DICK!
GIRLS GIVING HONEST OPINIONS YOUR DICK!
5 COLLEGE GIRLS GIVING HONEST OPINIONS YOUR DICK!