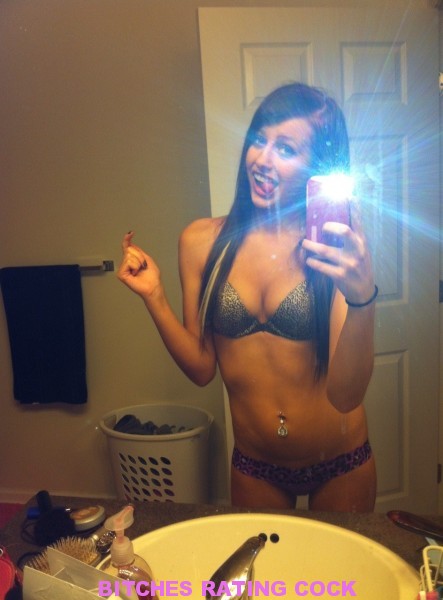 Kayla's Cock Review:
I have been sitting here, mesmerized by these shots for at least the last 5 minutes. There is so much to see, so much to take in, and so much to be excited about. I don't know how I can sit still long enough to get through this rating, baby you have me so excited. There is so much going on with your impressive dick, I just can't find a way to stop staring.
  Maybe we should start there. With your cock's overall appearance. From here, it doesn't look like you are fully hard in any of these pictures. Which is really the only down side I see here. Nothing makes me squirm like a shot of a dick, hard and throbbing with anticipation. I see lots of bumps, grooves, wrinkles, and ridges. All the way from the tip of your head, to the bottom of your shaft. If you have absolutely any question about the appearance of this dick, I am going to stop you right there. While some may get caught up on how "pretty" it is or isnt, I know how amazing a dick like this feels. The first thing I think of is that this dick is ribbed for MY pleasure, and baby, THAT makes me wet.
  I love that you have such a strong ridge working on that head of yours. Seriously my favorite thing to have rubbing against my gspot as you slide in and out. I am getting so excited seeing how much fatter your head is than your shaft. Such a nice little preview to open me up and get me ready to take all of you deep inside. Not a damn thing negative to say about the length you've got here. And a nice curve. Baby, you have all of the right ingredients to really get me going. So many different pleasant surprises for rubbing every little bit inside of me. 3.5/5
kay
---
>>>> SUBMIT YOUR DICK FOR 5 BITCHES TO REVIEW! <<<<
Keep It Private or Choose To Get Posted…
Email your Dick, Pussy, Girl, or Cumshot to Us!
---