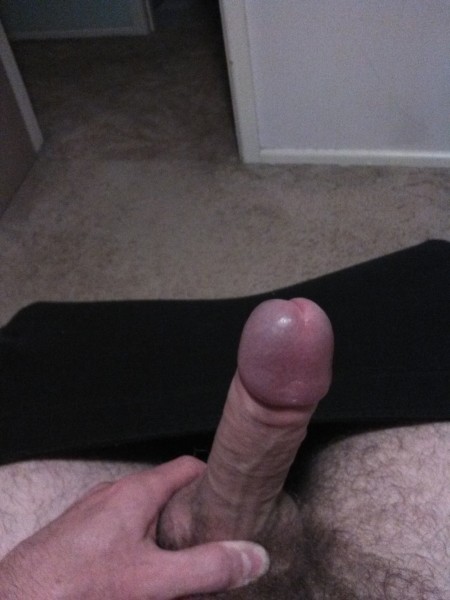 Alyssa's Cock Review:
Is this cock really on the market? Mmm, where are you at? Hehe. I would definitely give you a shot if this is all I knew about you. Okay that sound superficial but I bet the rest of you is just as sexy and strong as your cock is. I can judge a man by his cock (or cock photo) just like you judge a book by its cover, its my job, I got this. Mmmm. You are smart and efficient. You took advantage of some alone time in an empty bathroom I see. I like that evidence! Also you seem to have big hands but yet your cock still measures up. I bet you are tall? Close to six foot. And you know how to use those hands pretty good. Am I right? Hehe. I would know how to use my hands on your cock for sure. I would spit on your smoking hot cock head, make it sloppy wet. And then I put my tiny hands all the way around your cock, both hands. I am going to milk your meaty cock right here. I want to taste you sexy! 3.5/5.0
lys
---
5 COLLEGE GIRLS GIVING HONEST OPINIONS YOUR DICK!