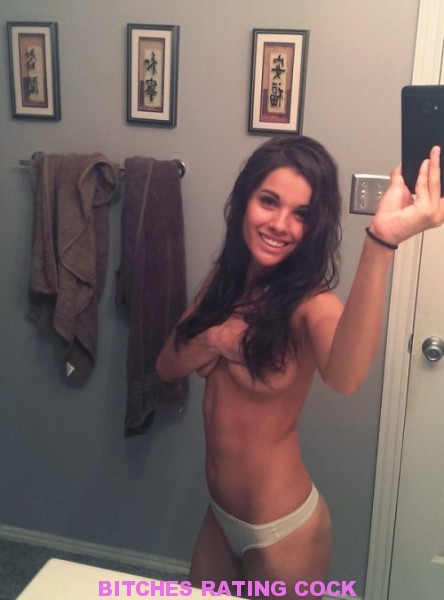 Olivia's Cock Review:
Baby, you have such a perfect cock! I wont even deny that. I am trilled to give you a rating. I'll start off by saying, WOW! Your cock is making my pussy soaking wet. My panties are dripping right now. I want t feel that big, hard cock pounding away at my warm wet pussy. That cock would have my pussy squirting all over the place. The shaft of your cock is so long and you look to be about average in thickness too. The head of your cock is so perfectly round and tasty looking too. I want to just wrap my tongue around your cock and taste every inch of that sexy meat. Yum! I love it, baby. You get me so horny! 4/5
Liv
---
>>>> SUBMIT YOUR DICK FOR 5 BITCHES TO REVIEW! <<<<
Keep It Private or Choose To Get Posted…
Email your Dick, Pussy, Girl, or Cumshot to Us!
---