Wow, baby you're packing one hell of a cock there. Your cock looks so appetizing. Your cock is one I would love to wrap my lips around and suck until I suck every single last drop of your sweet, warm cum drizzles down my throat. Your head flares out to your glans very nicely. I like that it doesn't make it thicker than your shaft. Man, I love big cock. I like that your shaft is about the same girth all the way down. Your cock is already very nicely thick. Your cock seems to be about average length, but that doesn't have to be a bad thing. It makes your cock all the better. It's already so thick. It's already gonna stretch out my tight, little pussy. I couldn't handle much more than that thick cock. If your cock was any longer, I bet it would put too much pressure on my g-spot with that nice curve you have there. I bet that would make your head land firmly on my g-spot and I will be squirting all over your long, thick member. Screaming until you stop thrusting your throbbing cock in me. Thanks for the great picture, baby!  3.5/5
ash
---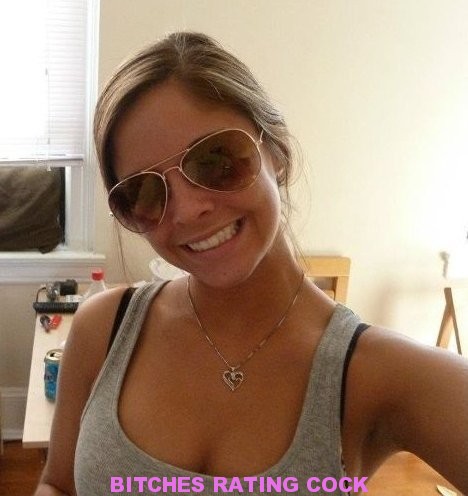 Alyssa's Cock Review:
I am loving your cock, babe. Your cock is nice to look at. I like how it curves to the side. I want you to turn me on my side and thrust that big dick inside my tight, pink slit over and over until my cum squirts everywhere. I don't even want you to stop then. I want you to stop when your cum mixes with my cum when we cum together in a screaming orgasm. After fucking a cock like this, I don't think I would have use of my legs for a good while! Not only do you have that curve in your cock, but your cock is so fucking thick. Yeah, you're a bit longer than average, but that isn't what draws me in. Yeah, it's awesome that your cock is so long, but I can't get over how thick it is. It would stretch my holes beyond repair. Oh my gosh, baby I bet your wife loves when you fuck her. If I were your wife, I wouldn't be able to fuck that cock enough!! 4/5
'lyssa
---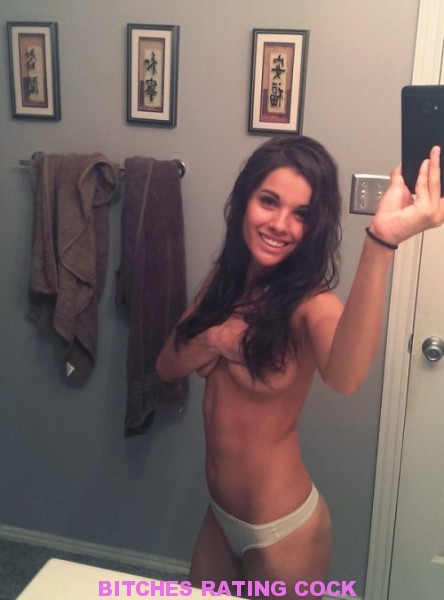 Olivia's Cock Review:
Can I get a free pass to look at, play with, jerk off, suck off,  bounce on and fuck whenever want to? I would love to have that luxury. Your cock is really, really nice. All I can think about when I look at your cock is all the different ways I could suck your cock. All the different directions I could slide it down my throat. Your head looks really nice and plump. I want to wrap my lips around that perfect head and suck you in. Your shaft is so nice, thick, and long. I love the rush I get when a thick cock fills my throat. It's a rush not knowing if you are gonna choke on the cock in your throat or not. Your cock would definitely fill my throat. And it's so long that I'm not sure I could push it all down my throat without gagging. I love gagging on huge cock and I would love to gag on your big, fat cock. I bet that you love choking girls with your fat cock, don't you? I would love to see more of your cock, if you would send in more! 4/5
Liv
---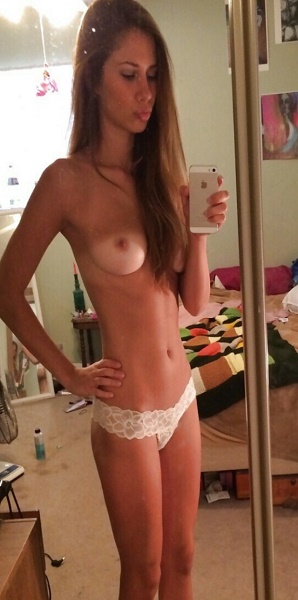 Katie's Cock Review:
It's unfortunate that you only submitted one picture to us!! You have such a great looking cock, babe. It's sexy as hell how your cock curves a bit too. I bet the girls go crazy when you pull that thing out!! Although it does look like just an average cock, in size and girth and what have you, but you look like you've got a lot to offer a girl like me. I'm little and easily thrown around I would love to have you toss me around like a little, slutty ragdoll. I would love for your cock to take advantage of me. Grab me by the head and shove your cock down my throat and tell me what a dirty slut I am. A cock like yours would slide down my throat nicely with that curve, I can just turn my head so that it's perfect. But what I'm not sure of is whether or not it will fit. Will that cock fit all the way in my tiny mouth? I'm pretty sure a cock as big as yours would choke me!!! And although I would like too slide your cock down my throat, I would be scared that it might get stuck so deep down in there…What if I couldn't pull it back out?! You have such a great, thick cock, baby!!! I love it! 4.5/5
kate
---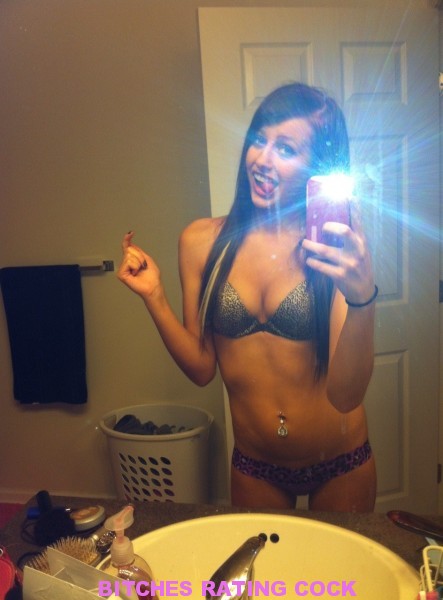 Kayla's Cock Review:
Wow, baby! You have an amazing curve in your cock. I can't tell you how badly I want to feel that pounding my g-spot again and again until I scream out, my heavenly, warm cum pouring out of my tight, pink pussy, your sack slapping my tight, toned ass causing my juices to splash on both of us. I wouldn't be able to control the mess I made with a cock like that! Oh my gosh I would love to have my soaking wet cunt stretched out by your cock. With as thick as you are, it wouldn't be that much of a task for you…and by saying that I mean you would have a lot of stretching to do. Your cock is so thick, and although you are of about average length, your girth paired with your shaft….that's a deadly combination!! Your cock is so thick I can't believe what I am seeing. I like your head very much. It's like a perfect mushroom that I would kill to wrap my perfectly sculpted lips around and suck until my jaw can't take it anymore. Thanks for sending in pictures of your cock, baby!! 4/5
kay
---
5 COLLEGE GIRLS GIVING HONEST OPINIONS YOUR DICK!
GIRLS GIVING HONEST OPINIONS YOUR DICK!
5 COLLEGE GIRLS GIVING HONEST OPINIONS YOUR DICK!