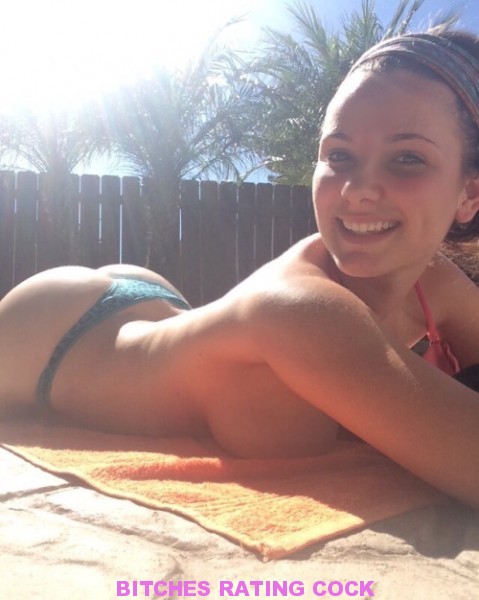 Ashley's Cock Review:
Send that rocket my way any day big boy. I would be a damn liar if I said that isn't one nice cock you are rocking there. I haven't seen a dick that nice in a second here considering my hobby of rating cock. Just stunning I imagine fucking that cock would feel absolutely amazing. Your cock is well above average in length, very long. I love how fat and juicy this dick is. I am getting wet as I write this review of your cock. The overall appearance and shape of your dick is just lovely. I like how it is fat in the center I think it would feel amazing thrusting in and out and rubbing my G spot until I came all over your cock and balls. It makes me think of an amazing dick rocket launch or something. You have a perfect mushroom head that makes me want to give it a long kiss that ends in your nut on my face. Thanks for keeping it clean and minding the manscaping, that is icing on an already delicious cock cake. You break the cock ratings scale thanks for sending me your dick.
4.5/5
ash
---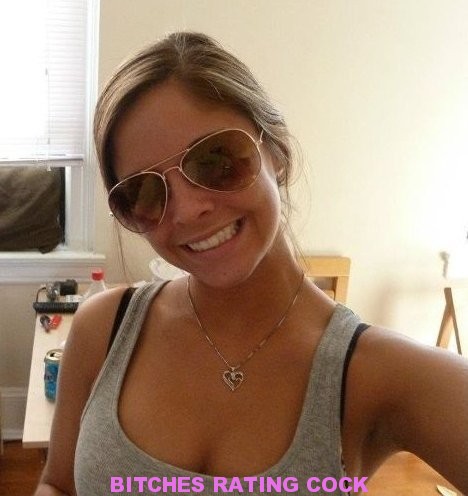 Alyssa's Cock Review:
First thing that came to my mind, "Well now, that's nice." I found myself mildly stunned and aroused as I gazed at the photo you sent. What a pleasant email that was to open your cock has made this girls day! Cocks are my business so consider yourself flattered Mister. Anyway I bet you know you have one nice long shlong. I would ride that dick so hard reverse cowgirl and bounce this fat ass all over it for you. What a show that would be, right? The girth of your dick is awesome, and good thing girth is my favorite category of all. Nothing like a fat dick to stretch a tight little puss like mine. One of the best feelings life has to offer. Your dick has a sexy and unique shape that is really catching my eye. I am glad you seem like al clean guy and man the lawn if you know what I mean. You are blow job and pussy worthy in every way. You definitely are one of a kind and so is that great big cock your rockin. If this dick had a fan club I would join it or possibly consider starting it. Kudos to you and your pocket monster.
4/5
'lyssa
---
5 COLLEGE GIRLS GIVING HONEST OPINIONS YOUR DICK!
GIRLS GIVING HONEST OPINIONS YOUR DICK!
5 COLLEGE GIRLS GIVING HONEST OPINIONS YOUR DICK!