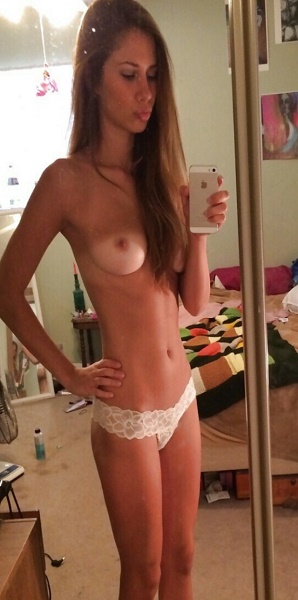 Katie's Cock Review:
Omg Kevin!!! Now THAT is what I would consider porno material for sure!! Your cock is AMAZING baby!! I've never had a black cock before but you know what they say…and now I can understand why they say it hehe.
I actually love that you sent a shot of the whole package. You're super sexy. Most guys send a dick pic and thats it so you've definitely got one up in my books. I wanna see the man behind the magic if you know what I mean. Youve got a great bod to add to that amazing dick of yours…rock it baby!!
Your cock has a curve to it that I would LOVE to experience. I can only imagine that it would be a whole bunch of wonderful…
The thickness and length…boy…you sure you didn't Photoshop this? 😉 your cock is HUGE!! The veins…the color…the rock solid mmm mmm mmm…fuck baby…I'd love to ride your cock!
3/5
---
>>>> SUBMIT YOUR DICK FOR 5 BITCHES TO REVIEW! <<<<
Keep It Private or Choose To Get Posted…
Email your Dick, Pussy, Girl, or Cumshot to Us!
---